1. Gym Mat
Stretching before and after your workout is a must so having the right space to warm up and cool down is highly important too. A gym mat provides a soft surface which is not slip, transportable and easy to clean.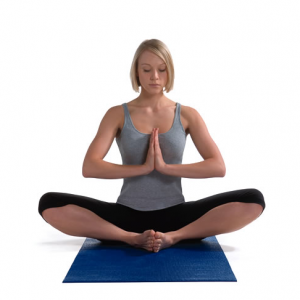 Why not try a gym mat that is made to a high quality to ensure of long lasting durability? It is ready for instant use and has a non-slip surface to provide you with total peace of mind when exercising, which allows for extra stability and a soft surface for you to work on. It's also lightweight, can be taken and used anywhere and has been designed for gymnastics, aerobics as well as for use in gyms and fitness clubs during Yoga and Pilates classes.
Check out the PhysioRoom NBR Thick Exercise Yoga Mat by clicking here.
To view our entire range of gym mats, click here!
2. Gym Ball
A range of exercises for improving strength and flexibility as well as toning workouts can be performed with a gym ball. These inflatable workout aids are ideal for use in the home as they can be quickly inflated and deflated for fast use and easy storage.
A perfect starting place for a gym ball would be this multi-functional gym ball that can be used at the gym or home to improve the quality of standard exercises. Sit ups, press ups and stretching are just a few examples of routines bettered by the Gym/Swiss/Yoga Ball. Use to improve your stretch, flexibility, define your body, tone, and to increase the strength of your core muscle.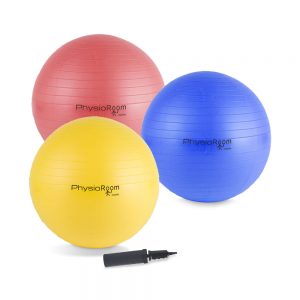 Click here to learn more about the PhysioRoom Gym/Swiss/Yoga Ball
To view our entire range of gym balls, click here!
3. Weights
Increasing strength and muscle definition is best achieved at home with the use of weights. Use to work muscles in the arms, chest, back and legs.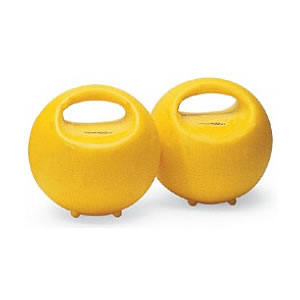 We reccomend trying some kettlebells, such as the Neoprene Covered Kettlebells. They're made from a cast iron bell and handle with coloured neoprene covered base. They are perfect for a wide number of training options including; aerobics, circuit and cross training, and isolated weight training.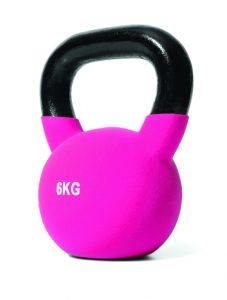 Check out the Jordan Neoprene Kettlebells now by clicking here!
To view our entire range of kettlebells, click here!
4. Training Aids
Getting a good cardio work out is a little difficult without ample space or high tech gym equipment, but with our training aids you'll be able to accelerate your heart rate fast.

Why not try some sliding discs that allow you to use your body weight as resistance to compliment any strength exercise routine? The simplicity of this unique system makes it easily adaptable for both beginners and advanced users alike. Lightweight and compact, the sliding discs can be easily transported and are ideal for use in the home, at the gym or whilst travelling.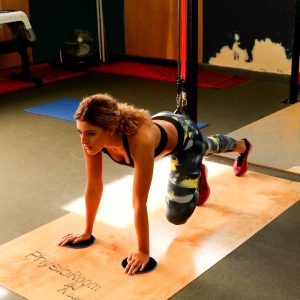 Try the PhysioRoom Gym Power Gliding Sliding Discs now!
Click here to view more of our general training aids!
5. Foam Rollers
Foam rollers can be used for stretching and massaging the muscles. These items are lightweight, easy to clean and versatile.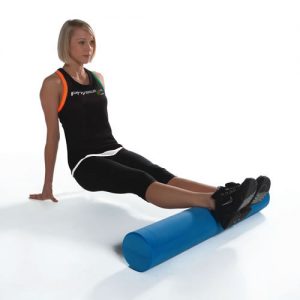 A good starter roller would be our basic roller that is made of EVA foam to resist moisture. The Elite Foam Roller 15cm x 30cm can be used in physiotherapy and as part of Pilates or Yoga workouts, fitness routines and rehabilitation training.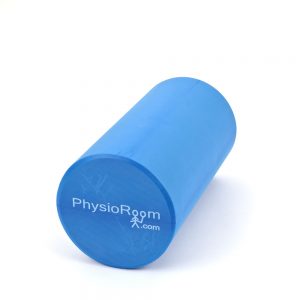 Click here to learn more about the PhysioRoom Foam Roller
You can find our entire range of foam rollers by clicking here!
If you can't find your way to what you're looking for here, why not check out our entire rehab and fitness section? You're guaranteed to find something of use!