If you've been following This Morning's new feature, Fatima's Fat Fight, then you've probably spotted PhysioRoom.com helping the show's contestants with their new exercise rountines.
Getting into shape with PhysioRoom.com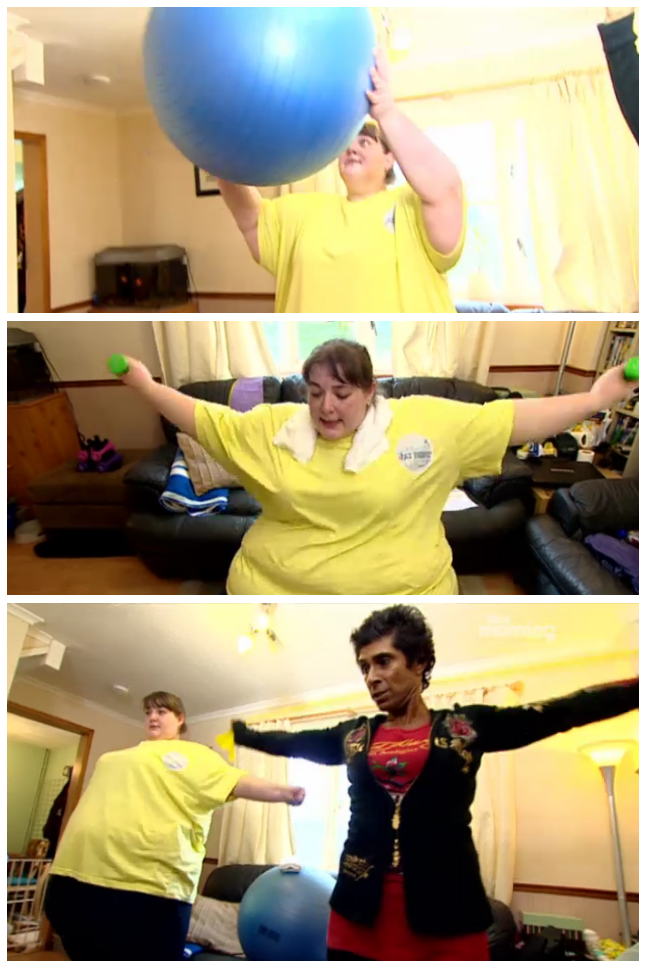 In the latest episode, contestant Sharon and her fitness mentor Fatima Whitbread get stuck in to a home workout with the PhysioRoom.com Gymnic Classic Plus Swiss/Pregnancy Ball and Resistance Bands.
To catch up with the series click here.
Author: Laura Davis