PhysioRoom.com are to be guests at a special charity evening with a unique focus on Bowen Therapy.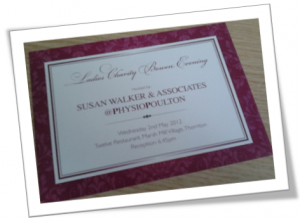 The Ladies Charity Bowen Evening, hosted by Susan Walker and her associates at @PhysioPoulton has been organised to showcase the technique of Bowen Therapy.
This hands-on therapy can be used to treat a multitude of sports injuries including tennis elbow, carpal tunnel syndrome, repetitive strain injuries, arthritis, and muscle strain.
As well as treating injuries in the sporting world, this healing therapy is commonly used for holistic treatments, to improve balance, ease migraines, aid relaxation, as stress management, and much more.
To highlight it's many benefits, the charity evening will include a talk and demonstration on the Bowen Technique.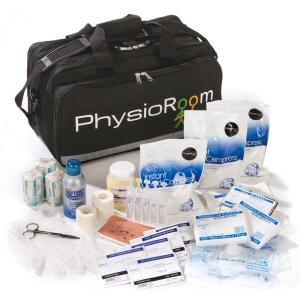 There will also be a raffle, for which PhysioRoom.com is donating a top prize. Proceeds from the evening will be presented to the Trinity Hospice & Pallative Care Services in Blackpool.
The Ladies Charity Bowen Evening takes place on Wednesday, May 2 at Marsh Mill Village, Thornton.
Please note: Tickets for this event have now sold out.
Author: Laura Davis