Ultimate Performance, the team behind 1000 Mile, can now be found amongst the brand pages on PhysioRoom.com.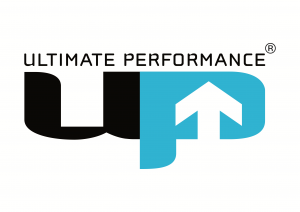 Created with athletes, runners, cyclists and walkers in mind, these products are designed specifically for use in the great outdoors.
One of the key areas for testing was in the Lake District, home of fell running.
Products focus on hydration, nutrition, motivation and comfort, which are vital for keeping people on the go during physical activity.
The Ultimate Performance range, featuring gloves, hats, water bottles, nutrition belts, head torches, music player carriers and more, joins the PhysioRoom.com Sports Clothing and Accessories department.
To mark the addition of this exciting brand the PhysioRoom.com Team has created a promotional advert, which can be watched below.
Author: Laura Davis