As a 12 time medalist in the AAA Championships, 2011 European 3000m Indoor Champion and winner of the 2000 1st 1500m European cup (to name a few achievements), 38-year-old Helen Clitheroe from Preston is no stranger to the world of athletics.
Looking to take on her third Olympics games this summer, Helen takes a quick break to speak with PhysioRoom.com.
PhysioRoom.com Interviews Helen Clitheroe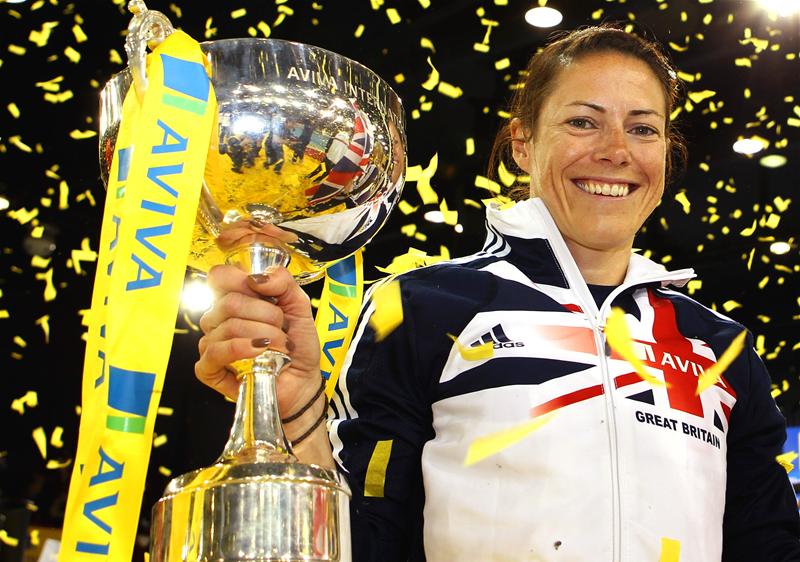 Helen can you tell us firstly about how you became a runner?
I started running at primary school and joined Preston Harriers, my local club when I was 11. I made my first GB team at cross country in 1998 and since then have represented GB at World, Olympic, European, Commonwealth championships over 1500m, 5000m and 3000m steeplechase. I am the British record holder for the steeplechase.
What does the Olympics mean to you?
I competed at my first Olympics in Sydney in 2000 and again in Beijing in 2008. It is the most special competition to be a part of as an athlete and my dream is to compete again for Team GB in London.
How do you qualify?
We have trials on the 23rd – 24th June where a top three position and an A standard will be necessary to be selected. I have already achieved the A standard for the 5000m.
How have you been training to prepare?
I have spent a lot of time training at high altitude in Kenya and in Font Romeu France to prepare for the summer.
Whatֳ your most valued piece of running kit?
My Asics DS trainers are my favourite piece of kit.
What injuries have you had in the past?
I have been pretty lucky with injuries mainly suffering from accidental injuries such as ligament damage.
Are there any key injury prevention techniques?
Regular stretching and a good strength and conditioning programme.
Do you do any work with a physio?
Yes I have regular physiotherapy and soft tissue therapy each week. I believe it is important to maintain a state rather than waiting until an injury crops up.
What are your hopes for the Olympics?
I hope to be in the 5000m final and to produce my best outdoor championship performance.
Is there anyone you would tip for a medal?
I would really love to see someone from the UKA endurance programme get a medal. Jenny Meadows, Hannah England and Paula Radcliffe all have a chance and of course Mo Farah is our big medal hope.
Finally, any tips for other amateur runners?
Join a running club as it's far easier to motivate yourself and also to get good advice from a coach to get the best from your training.
Author: Laura Davis