Next week PhysioRoom.com will be making its television debut on ITV's This Morning show.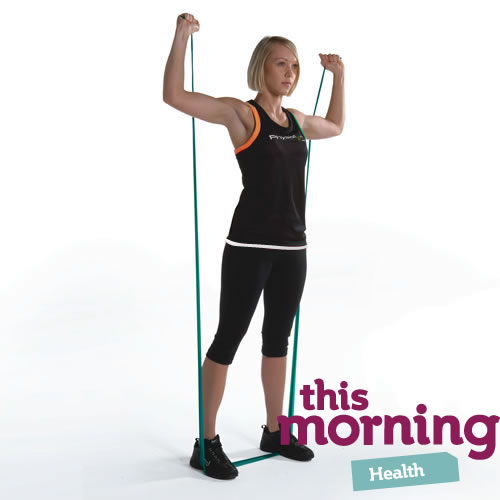 Kick start Your Fitness Drive with PhysioRoom.com
The daytime television programme's new feature Fatima's Fat Fight sees javelin medalist and I'm A Celebrity Get Me Out of Here star Fatima Whitbread help four people battle to lose the bulge.
Over 12 weeks, participants Dwain, Sharon, Andy and Ruth will be doing all they can to get fit and healthy. Each has been given individual fitness regimes by Fatima, plus diet plans by nutritionist Amanda Hamilton. The contestants' progress will be broadcast live on This Morning with regular weigh ins.
On day one Fatima recommended home workouts as a good way to start exercising telling the four to clear a space at home and use fitness equipment like gyms balls and dumbells to begin their health journey.
In keeping with this, PhysioRoom.com is to provide the contestants with its very own exercise equipment.
Next week, as the contestants step their exercise plans up a gear we hope to be able to help them develop their confidence and familiarise them with some home gym essentials.
Be sure to watch Fatima's Fat Fight next week to see how the contestant are getting on!
And, if you've been inspired to lose weight / get healthy, remember that we're here to Kick Start Your Fitness Drive. We have a host of products in our Rehab and Fitness range plus tips on how to use these products in our blog and exercise videos on YouTube.
To watch the first installment of Fatima's Fat Fight visit www.itv/thismorning.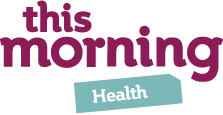 Author: Laura Davis