The question that everyone is asking, now that the Olympics have ended, is whether there will be a legacy from these hugely successful games. Sebastian Coe and his team won the right to host the 30th Olympiad by promising a legacy.
What is legacy?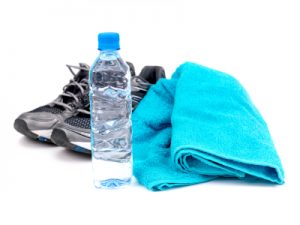 Legacy essentially means getting kids to take up sports. During the tournament, London Mayor Boris Johnson suggested that primary school children do two hours of sport a day.
This is unfeasible when you consider that teachers have to teach a range of subjects in a limited number of hours. This would be impossible if ten hours a week was spent doing physical activity.
Given the fact that obesity rates are increasing amongst children something has to be done to make our young people exercise more. Coe himself has suggested that this could be the first generation where the parents are fitter then the kids.
We can be heroes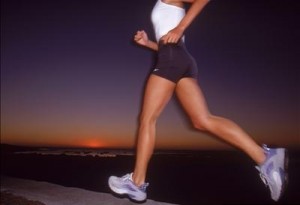 Hopefully young children seeing the amazing achievements of Mo Farah, Jessica Ennis, Sir Chris Hoy and all our other Olympic heroes will be inspired. With a bit of luck they will want to run, get on a bike, swim, take up boxing or do one of the other sports that may have captured their imagination.
Exercise is the key to fitness. Diet is important but getting our bodies moving drives fitness and helps us to avoid problems like heart disease and diabetes.
The government pays a million pounds a day on diabetes at the moment. That figure is predicted to rise. If those in charge invest in school sports and saving playing fields they will actually save themselves money.
Getting kids excited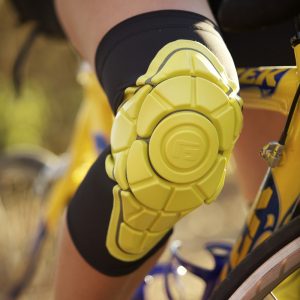 Take a sport like BMX biking. Kids can only have been thrilled to see the sheer speed and vitality of this sport. Yes, there were a few crashes and a few first aid kits were needed but children love a bit of danger.
Shanaze Reade, who unfortunately failed to medal, has suffered various injuries during her short career
She suffered knee pain when she fractured it a couple of weeks before the world championships. That didnִ stop her though and she simply put on a knee support and took a couple of pain killers before getting out to race again.
Learning lessons from sport
The qualities of determination and dedication have been shown by every athlete in these games. These are great lessons for kids to learn. To know that by working hard and by putting your all in to what you do will bring success.
So by getting kids inspired by sport you will not only have a fitter population you will also create better citizens.
For two weeks our typical cynicism disappeared and we embraced those Olympian values of taking part, doing your best and respecting your opponents. We can only hope that our young people will be inspired by those positive feelings and we will have a healthy future.