With the Olympics dominating everything for the last two weeks we have almost forgotten about football. Some people may think that is a good thing but over the next nine months the Premier League will once again dominate the sporting headlines.
Apart from those players involved in the Olympic football tournament our players have all been gearing themselves up for the new season which kicks off this weekend. A lot of importance is put on pre-season training and it can influence how well a team finishes next May.
The importance of pre-season
Former England and Manchester United defender Gary Neville describes pre-season as ӣritical.ӠHe goes on to say that a player does not feel quite right if they are not fit pre-season.
All the top players tend to keep themselves fit over the summer but once they are back at their clubs they will do intensive fitness training to get in the best possible shape for the new campaign.
Obviously as Neville indicated the injured players canִ take part in this training and therefore find themselves lacking the same fitness during the season as their colleagues.
What training do they do?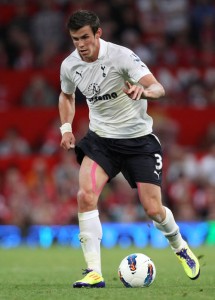 In the early weeks they will be working on core fitness by doing various running drills and work in the gym. Some clubs will do ball work that involves running as they know that the players respond better to training sessions with the ball.
Sprinting and speed work is important as when playing football a player usually has to sprint small distances and change direction quickly. Whilst it is no guarantee to prevent such an injury players do these drills so that they may escape knee ligament problems.
They will then work on developing skills and working on tactics. All the big teams will have arranged foreign tours to combine training and to develop match fitness. They are also useful commercial exercises as well.
Training injuries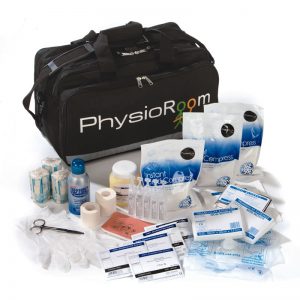 Players commonly injure themselves in training. Maybe by trying to impress the manager too much they can over train in pre-season and suffer patella tendonitis (knee pain).
Accidents can occur anywhere and the physio needs his physio supplies when the players are playing on the training pitch just as much as he does when they are in a proper match. These are competitive people and the tackles will still fly while they practice.
Rio Ferdinand was famously ruled out of the World Cup 2010 because of a training ground tangle with Emile Heskey.
All the players that have emerged unscathed through pre-season will all be fully fit and ready to go this weekend.