This year is the 30th anniversary of the exercise video. In 1982 film star Jane Fonda released a video called the Jane Fonda Workout. It was a smash hit and it had all sorts of people up and down the land following Janeֳ instructions and moving their bodies.
These days you know you have reached some sort of fame when you are asked to produce an exercise DVD. Soap stars, reality TV stars, pop stars, football stars and the odd TV presenter have all released an exercise DVD over the last thirty years.
The phenomenon of the Jane Fonda Workout also inspired TV producers to include an exercise section to be part of their morning television programmes. So you had people like Mr Motivator, the Green Goddess and Lizzie Webb on our breakfast TV screens urging us to exercise before heading off to school or work.
The benefits of the exercise DVD
The good thing about an exercise DVD whether it is by Big Fat Gypsy Wedding star Paddy Doherty or by The Only Way is Essex girl Amy Childs is that you can put it on and do the exercises in the comfort of your own home.
If you are not that well coordinated and it takes time for you to perfect the exercises you are saved the embarrassment of getting it wrong in front of a class of people.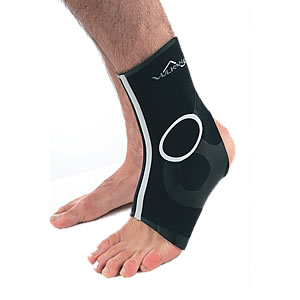 Also, if you suffer from a bit of knee pain or need to wear an ankle support you can take your time with exercises and you wonִ hold an exercise class up because of your injury.
It is totally up to you how many workouts you choose to do in one go and if you are fan of Davina McCallֳ or The Pussycat Dolls you will enjoy being in their company as they show how to get your abs tight.
Generic exercise DVDs
The exercise craze of the moment is Zumba. Classes for this dance style exercise regime are popping up in church halls and clubs all over the place. People like it as it is an exciting, lively and fun way to exercise.
If you have two left feet and donִ fancy showing yourself up in front of a Zumba class or you want to reach a bit of proficiency before you join a group you can always get hold of a Zumba DVD, close the curtains and energise your body in your living room.
By building up slowly at home there will be no need of a first aid kit as you get yourself moving to those Latin rhythms.
So the exercise DVD has moved on from those early days of Ms Fondaֳ best selling workout video 30 years ago.