We share our thoughtsˡhead of the˅uro 2012 Semi Finals.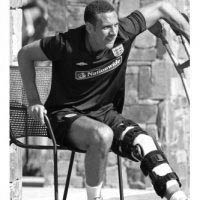 Frank Lampard is out of the European Championships 2012 in Poland and Ukraine. He suffered a thigh strain in training and the medics could not guarantee that he could play any serious part in the tournament.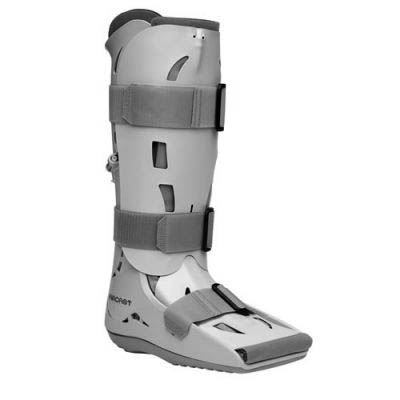 Englandֳ goal scoring options were looking limited after Wayne Rooney got himself banned for the opening 2 games of Euro 2012, but after Darren Bent was stretchered off at the weekend with ankle ligament damage, the number of available strikers with international experience is now at zero unless Bent can be nursed back to fitness before the tournament.