Ah the January fitness rush. Gyms across the nation become packed from wall to wall with patrons trying to shed the post-Christmas jiggles.
Every step on the treadmill, every pump of the iron is mentally ticking off each chocolate, crisp and sweet they consumed over the holidays.
For those in that position, and for those who train all year round and will be looking to get back to peak condition, PhysioRoom is bringing you 5 products that we highly recommend you add to your kitbag.
Harley Street Elite Impact Shorts
One of our biggest recommendations is a pair of our compression shorts. A great way to both prevent and help relieve pain from injury, the all new Harley Street Elite Impact Shorts are a fully patented, second-generation compression garment for use in a wide variety of sports.
With a new and improved design, the Elite Short is the result of extensive scientific and athletic research at the hands of Dr Jerry Gilmore of Harley Street.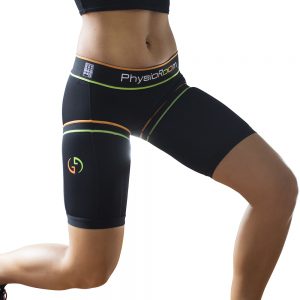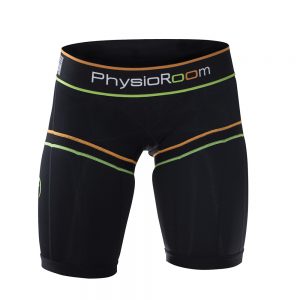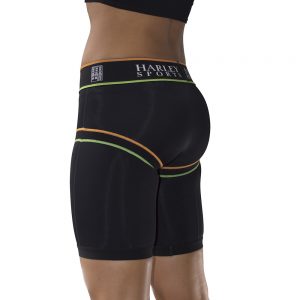 The Gilmore Training Shorts were specifically developed for sufferers of Gilmore's groin or any groin or hamstring injury. The patented design was engineered to prevent groin injuries and aid recovery for patients with past groin injuries.
The resulting product is set to captivate the market with slick anatomically formulated features and complete flexibility.
L8Star R3 Fitness Tracker
Next on the list is an essential piece of kit for any budding fitness enthusiast, a fitness tracker.
The R3 Fitness tracker has the following features:
Blood Pressure Monitor
Heart Rate Monitor
Oxygen Monitor
Sleep Monitor
Pedometer
Calorie Tracking
Mileage Tracking
Call/SMS Reminder
Waterproof Casing
Bluetooth
Anti-Theft Alarm
We also recently looked at six reasons to go get yourself a fitness tracker, which you can read here. But to boil it down to the essentials, you need a fitness tracker because…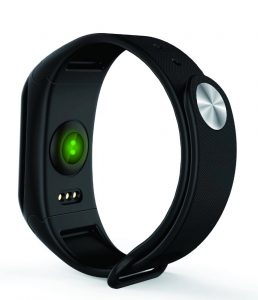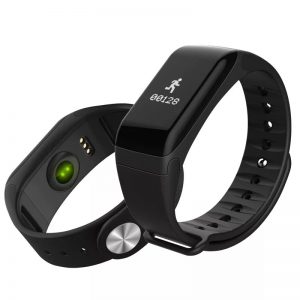 All the features on the R3 Fitness Tracker come together to give you one thing, Motivation. You won't ever accomplish anything, no matter how easy or hard without it. Exercise levels can often vary thanks to the hectic lives we lead, things like diet, sleep and activity patterns will be different across the weeks and months.
That's why maintaining motivation is key, and that's why a fitness tracker, that allows you to follow, analyse and correct or adjust such habits in order to meet your long term fitness goals.
CLICK HERE to shop for your fitness tracker now!
Enertor Insoles
Any fitness regime always starts from the ground up, and that's why our next pick are the Enertor insoles.
Keeping healthy feet is one of the biggest priorities when playing sport, as they're the platform from which every movement is launched.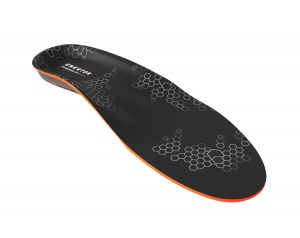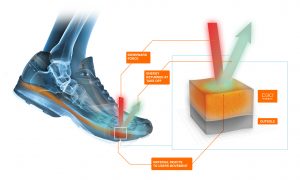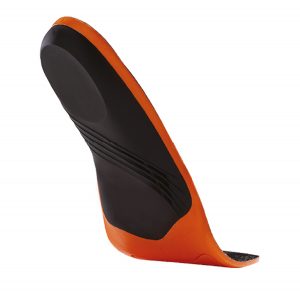 Enertor Insoles are designed by leading Podiatrists and made with D3O impact protection technology. This patented smart material cushions the foot when moved slowly, but on impact the material locks together to absorb and disperse energy before instantly returning to its flexible state.
Thanks to their patented design, Enertor insoles are clinically proven to help prevent and treat foot conditions such as Plantar Faciitis. A trial with a sample size of 120 sufferers who weren't already receiving treatment Plantar Fasciitis found that 91% of those in the trial reported an improvement in their overall level of pain.
To keep your feet safe in 2018, CLICK HERE to shop!
P2 Kinesiology Tape
All those slight niggles you pick up while training, though small, can slowly deteriorate and become bigger problems, that's why it's important to give yourself some extra support where you can.
If it is applied in the correct manner, kinesiology tape provides a "lifting" effect by pulling the upper layers of the skin. The space subsequently created between the layer of tissue underneath the skin and the muscle itself allows a release of pressure on the muscle.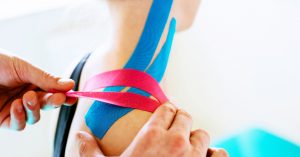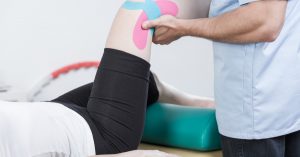 This not only enables easier blood circulation and a reduction in inflammation, but the pressure on the pain receptors is also relieved. As the elasticity of the tape acts as a second skin, the support it provides to the muscles help them contract back.
Kinesiology tape also helps remove lactic acid, a by-product of exercise created when energy is produced faster than the body can deliver oxygen.
As a build-up of lactic acid on your muscles makes you more susceptible to fatigue, cramping and DOMS (delayed onset muscle soreness), applying kinesiology tape can help avoid that after a particularly intense workout.
To browse our Kinesiology Tape, CLICK HERE now!
Sidas Anti-Friction Cream
One of the most annoying things about jumping straight back in to exercise is that your body isn't quite adjusted, so if you're setting out on a long run or doing some distance on the bike, some chafing is almost inevitable.
That's why our final recommendation is the Sidas Anti-Friction Cream!
It prepares the skin with a protective film that increases the elasticity, tone and defence capabilities of the skin while nourishing and moisturising it.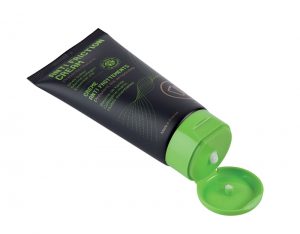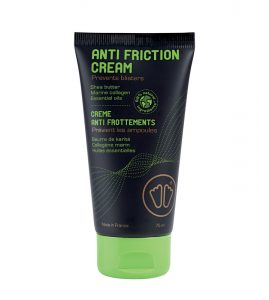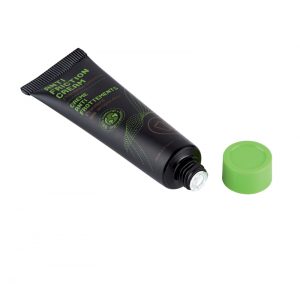 It also protects the skin from the irritating friction of skin against skin, skin against equipment and skin against fabric. Meaning it prevents blisters and soothes chafing and redness to ensure comfort throughout the sports activity.
Packed with ingredients, applying a small amount is enough for maximum benefit. In addition, the anti-chafing cream is easy to use with a non-greasy texture and is applied locally by massaging it thoroughly into areas prone to irritating friction, such as feet, thigh, armpit and nipple areas.
Before a major sports event like a marathon, it can be applied as a preventive measure, 10 to 15 days before the event.