As always here at PhysioRoom we're extremely enthusiastic about and committed to supporting our sports teams in any way we can.
That's why when Great British Ice Hockey got in touch, we were extremely excited about the prospect of some of our products lending a helping hand to our men and women's continued success as they slap-shot their way around the globe.
Ice Hockey by its nature is a highly competitive sport in which emotions often run high. That controlled aggression and intensity of play can create the perfect storm for injuries.
We spoke to GB Ice Hockey Physio Gabrielle McGraw, as well as Media Manager Chris Ellis to find out about some of the injuries their players suffer and how our, or any(but especially ours!) products can help along the way.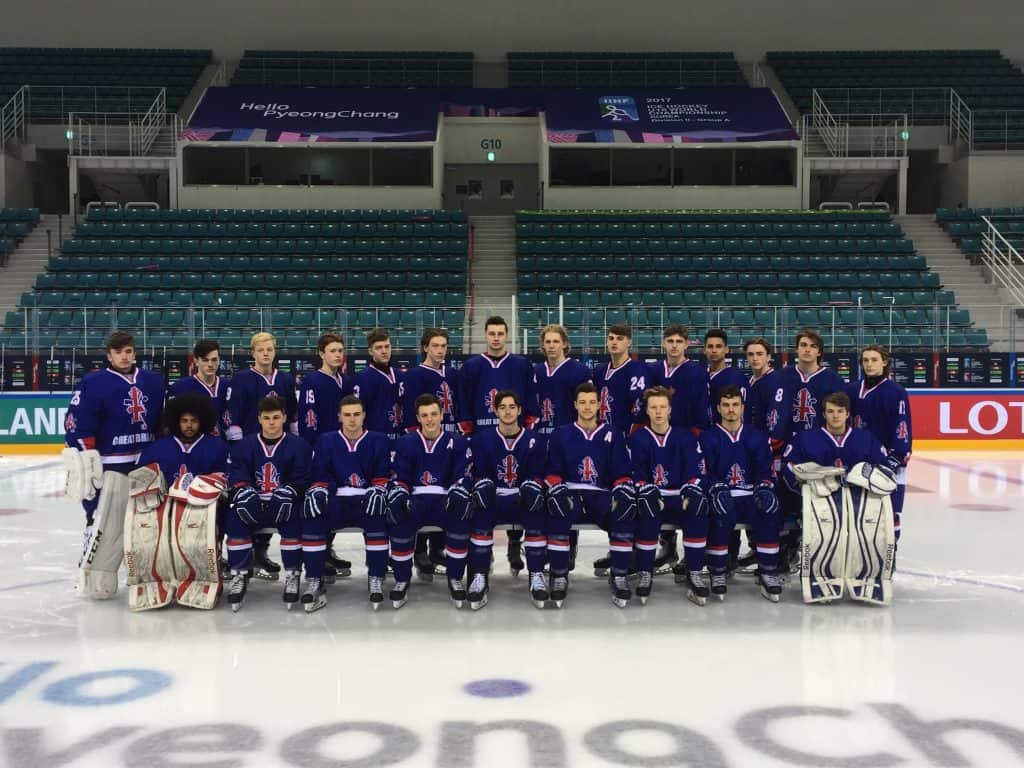 Gabrielle co. have just returned from Gangneung in South Korea where they were competing in a test event for the Pyeong Chang Winter Olympics held next year in 2018.
But we managed to navigate the time difference to grab a few words, specifically, how they're feeling about linking up with PhysioRoom.com.
"We are really pleased to be teaming up with PhysioRoom," said McGraw.
"When we travel to World Championships the players will play five games in seven days as well as daily practice and a training camp beforehand.
"Often towards the end of the week we start picking up niggles but with the correct interventions we can enable the players to be at their best for the duration of the tournament."
Sometimes, however, niggles can slowly morph in to something more serious, the more you play, the more you pull on the thread. So, what are the biggest offenders out on the ice?
"We get a lot of shoulder injuries and AC joint type problems from contact, particularly at the U18/U20 age groups when the strength and conditioning is often taking a back seat due to school work and other commitments," McGraw explained.
"Players at this age will often have growth spurts and suddenly lose strength and stability making them more vulnerable to these types of injury. We also get a lot of players with lower back and hip pain purely due to the position they play in.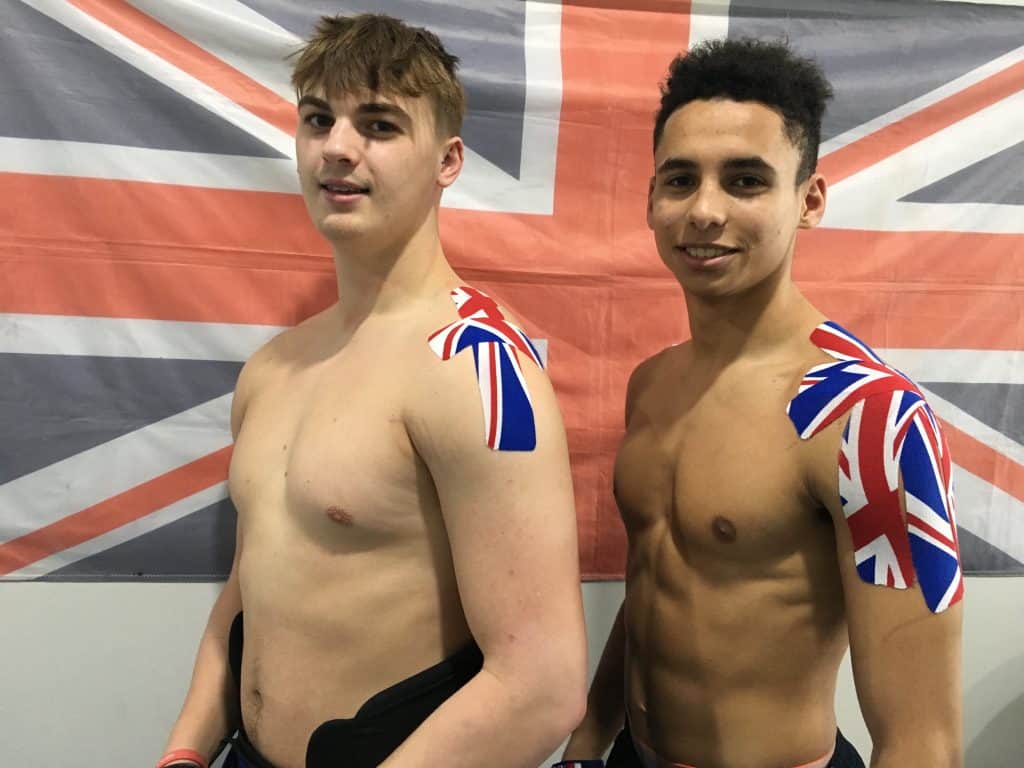 "All players complete a thorough warm up and cool down before and after every game and practice to try and reduce the likelihood of an injury. We also provide ice baths and encourage foam rolling and trigger pointing daily.
"As a team, we try to control as much as we can off the ice with regards to injury prevention and rehabilitation. However, due to the nature of the sport, there will always be some unfortunate injuries we can't control and therefore have to manage as efficiently as we can."
As a Physio it's always important to be looking towards the latest technology and methods, and that's why, according to McGraw, PhysioRoom and its products are the perfect antidote.
"We use a lot of the PhysioRoom Kinesiology tape to give the players support but also not restrict their movement during a game," said GB's Physio.
"What we have found in previous years is that traditional zinc oxide plaster tends to limit their reach in addition to becoming less adhesive as they sweat.
"We have also used a lot of heat rub, particularly towards the end of the tournament when everyone is starting to become achey! Similarly for the cold gels for more acute problems.
"With the aid of PhysioRoom we were able to complete the tournament with not a single player missing a game or practice due to injury."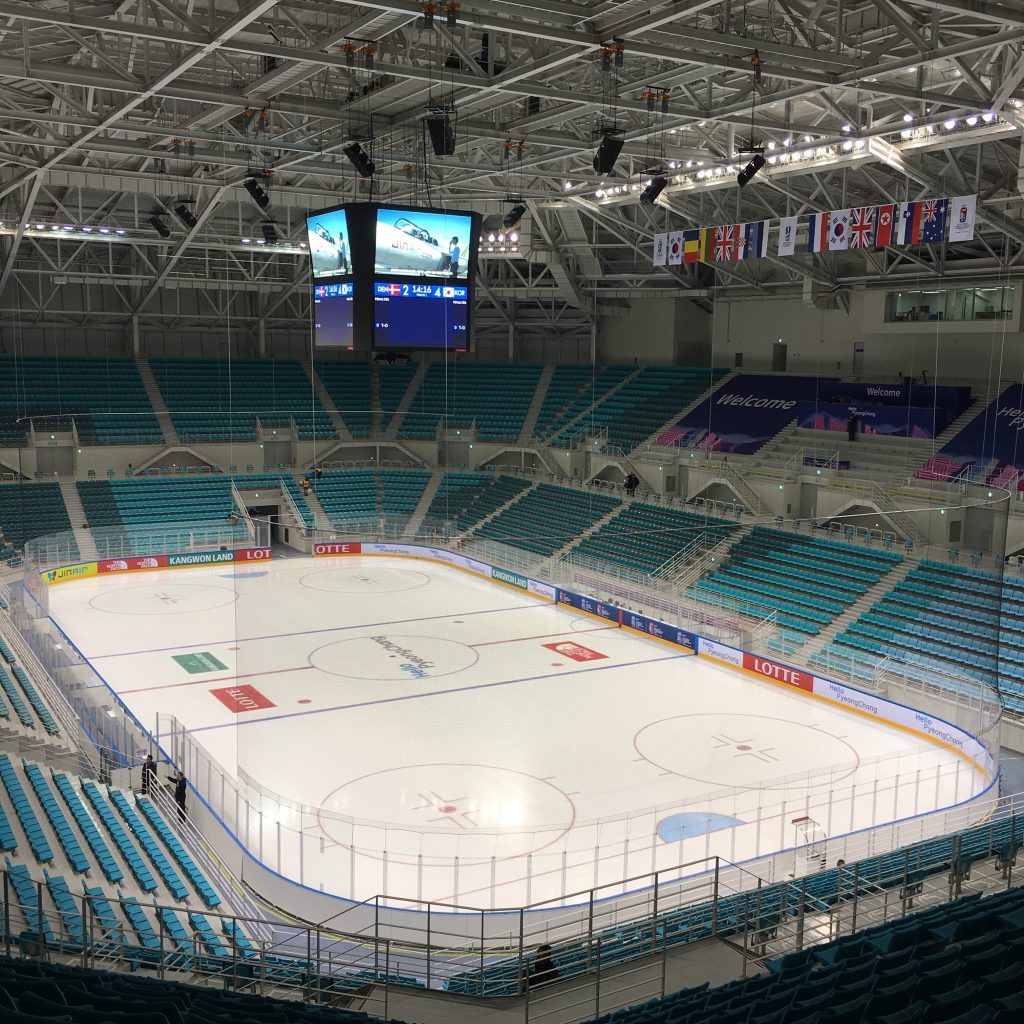 Links with partners or sponsors are often invaluable to teams in, here at least, niche sports such as Ice Hockey. That's why both jumped at the chance, according to Media Manager Chris Ellis.
"It is great that GB are linked with top-class products. There are certainly benefits on both sides but from a GB point of view, I think it helps for our supporters to see us working with top, professional companies in many aspects of the national programme," said Ellis.
"We really value the support we get from our partners and sponsors and much of what we do, couldn't be done without these link-ups.
"We have found the PhysioRoom products to be high quality and we are able to buy the majority of things we need for a tournament from one place. "
But what of the end goal? Partners, sponsors, it's all meant to go somewhere real, and according to Ellis, it's not just 'awareness' or an unquantifiable feeling of Ice Hockey becoming bigger in the UK, there's also hard evidence in the coverage and social media figures.
"It is certainly getting more popular. Premier Sports TV now cover GB Men at their World Championship tournaments each year, while BBC Radio Five Live Sports Extra provide commentary on both the men and the women."
"The combined social media following of TeamGBicehockey, GBWomensHockey and IceHockeyUK has risen and is now close to 35,000 followers.
"The interest of GB national teams at all levels is at an all-time high."
You can catch the Men's Senior team in action at the SSE Arena in Belfast when they compete in the IIHF Division 1 Group B tournament from 23rd to 29th April, beginning the six-team tournament against Croatia on Sunday the 23rd of April (4pm).
Show your support and follow GB Ice Hockey on Twitter here.