All the athletes at the London Olympics tried to make sure that they were at the peak of physical and mental fitness as they approached the games. They wanted to give themselves the best chance of winning and they had to be at the very top of their game.
To achieve this they had to plan their training programme to make sure their bodies were in tip-top shape. They just hoped that they did not pick up an injury during training that could scupper their plans.
The importance of winter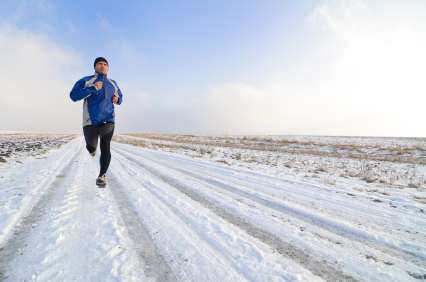 All athletes talk about the hard work they do over the winter to get themselves in shape for the summer.
If that preparation is affected by injury it will seriously affect an athleteֳ performance. For instance, the British 400m hurdle world champion Dai Greene, due to unspecified knee pain, had to undergo knee surgery during the winter.
This meant that whilst he planned to start his training programme in October he had to begin it in January. The disruption meant that when it came to the Olympics he did not have the endurance required to be a success.
It was a great disappointment for the British captain who also missed out on a bronze in the 4x400m relay by a fraction of a second.
The importance of the mind
All the top athletes use sports psychologists to get their mind in shape. There is no point in working hard over the winter to get your body right if your head is all over the place.
To get a slight advantage over their opponents athletes need to learn how to focus and apply their thoughts to the race. Often the psychologist will get them to simply concentrate on the first stride so that any tension inducing thoughts about the enormity of the occasion can be removed.
They will work intensively with their psychologist in the weeks approaching the games so that their thinking is as strong as their fantastically toned bodies.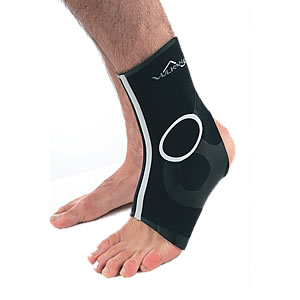 Psychological techniques are vital when the athlete has a niggling injury. The mental support is as vital as the ankle support he or she might need to wear.
The importance of rest
With the biggest date in their careers approaching it is very easy for the budding Olympian to train every hour possible for fear that any time wasted may give their opponents an advantage.
Sensible coaches will know that rest is as important as training. Over-training can lead to serious injury problems that will deny the competitor any chance of competing.
Ligament knee problems, muscle pulls as well as other injuries can ensue if our potential champion gets too enthusiastic with their training.
Hopefully, when they reach the start line they are ready to be the best that they can be.