Our quick-fire question and answer session with Bolton Wanderers striker and former England international Emile Heskey.
What's the worst injury you've ever suffered?
I broke my metatarsal while I was at Wigan and was out for nine weeks. I've actually still got a screw in my foot from it, but I can't feel it and I don't even notice it's there. The main thing is dealing with the injury mentally; once you get past that side of it and overcome that barrier, you're flying.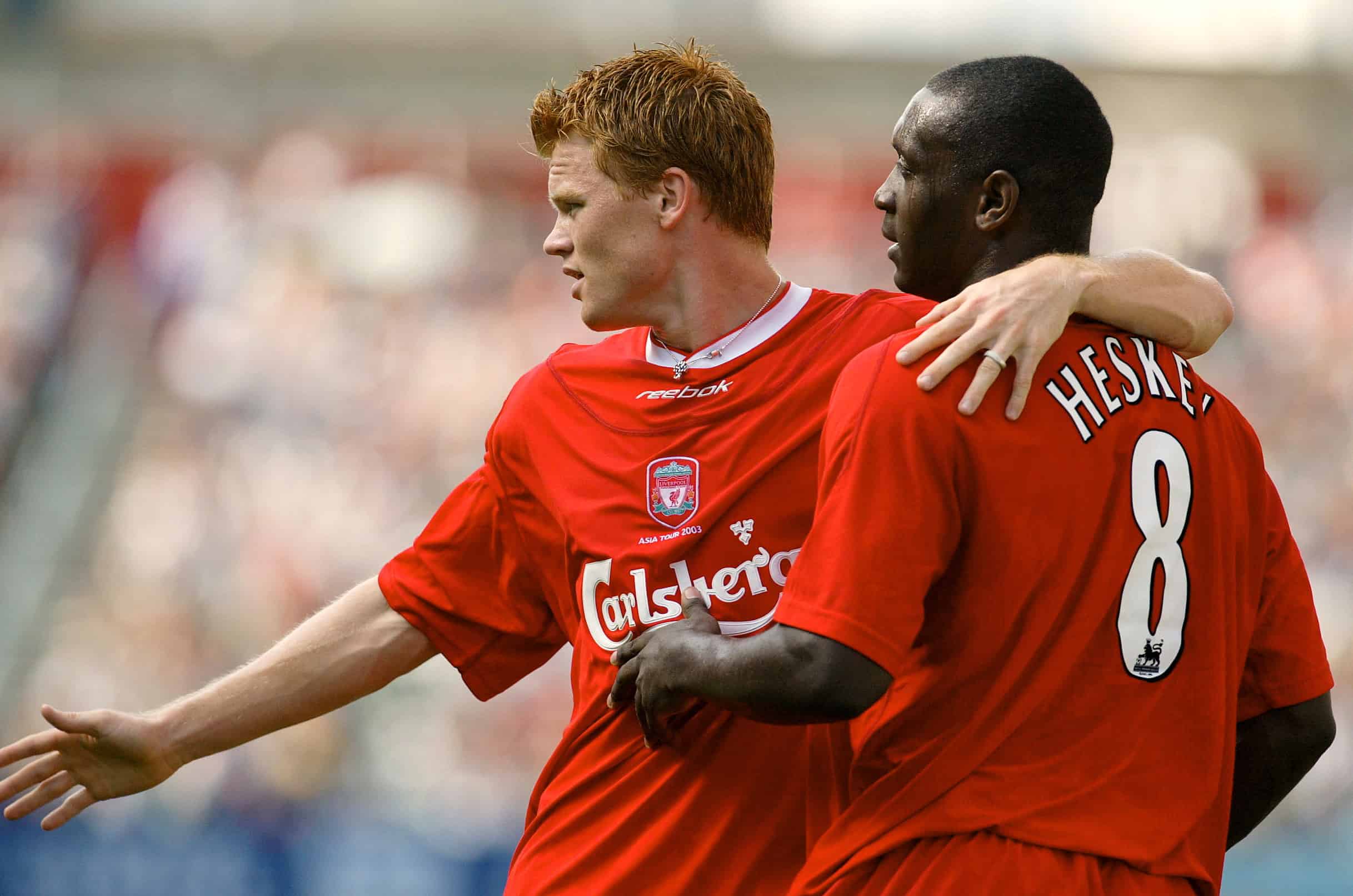 Who is the fittest player you've ever played alongside?
I would probably say John Arne Riise. At Liverpool he was a very, very fit lad, he loved running and always hated being beaten at it!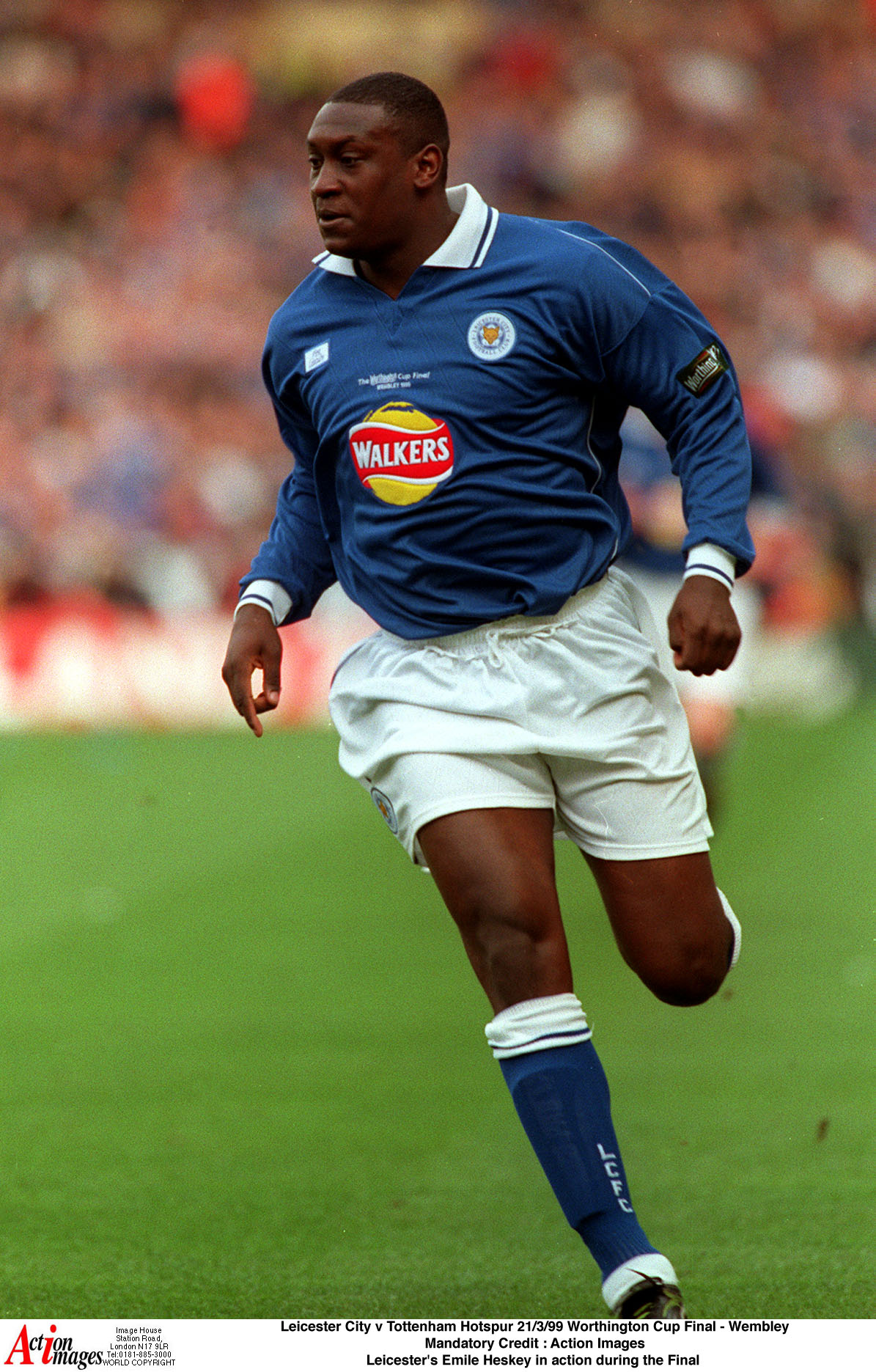 As a former Leicester City player, you must have been delighted to see them win the Premier League title this week. They have picked up the fewest injuries in the division this season just how beneficial is that kind of record to any team?
If you can choose from the same selection of players week in, week out, it's phenomenal. Usually you have a certain amount of injuries over a period of time and Leicester have managed, I don't know how, to keep that down to a minimum. I'm guessing a lot of teams will be enquiring into their physio department to find out how they did it.
As well as your career in England, you've played in Australia for Newcastle Jets. Are there any notable differences in the approaches to fitness between the two continents?
No, it's more or less the same apart from the weather! The training and the fitness regimes were similar. There is probably more equipment available for top-flight English clubs, but perhaps they think more outside-the-box over there because they don't have that equipment.
How much has the physio and fitness side of football changed since you first started playing?
There are a lot more resources and better technology at your disposal now, which can tell you when certain muscles are tired, what to do about it and things like that. Pre-season has definitely changed a lot since I broke through. It used to be about running until you couldn't run anymore, but now it's more structured and suited to you; what type of player you are, what position you play and what injuries you've had.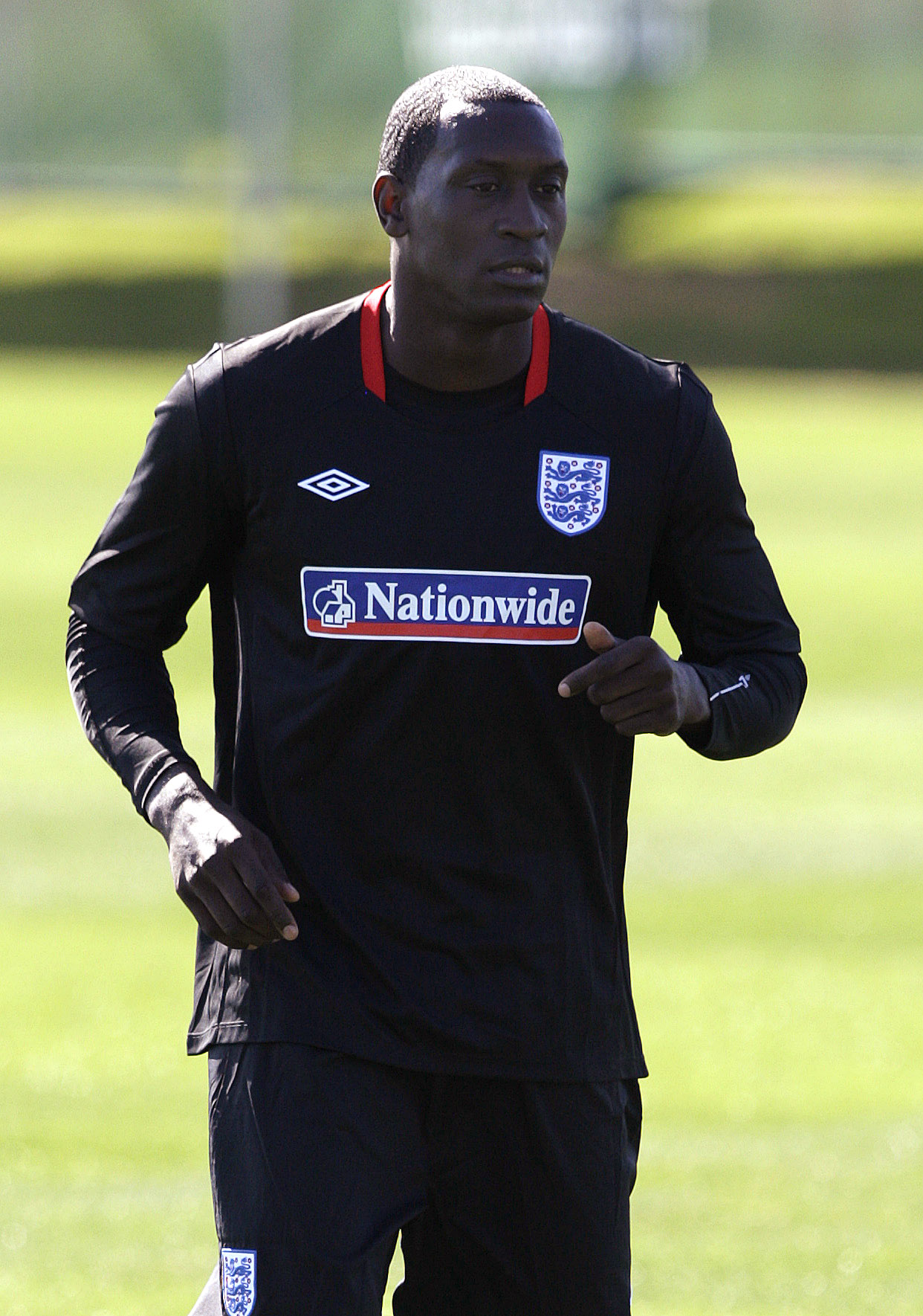 You've been part of the international set-up with England during major tournaments. How do they manage players' fitness and injury concerns, given there is such a quick turnaround between matches?
As you're playing so many games in a short period of time, you aren't really training, as such. All of your training would have been done beforehand to get your core fitness up. After that, you're topping up a little bit and making sure you're not getting any extra injuries. Generally, you follow the pattern of playing a match, warming down and getting ready and prepared for the next one, and that routine repeats throughout the tournament.
Is your own match preparation any different now than it was when you started your career?
I donִ't train as much now, but that's 21 years on. That's down to choice, especially if I want to play regularly and get the most out of each game; I wouldnִ't want to over-do it in training. When you're younger, naturally you don't have to manage your training time in that way, so that would be the difference.
Is there anything you do away from matches and training, such as yoga or pilates, which helps your preparation?
I do stretching but I've never really done yoga or anything, which is strange I suppose as I know it's very beneficial for your health as well as your fitness, but it's not something i've got into.
Finally, as a player still involved at a high level of professional football aged 38, we're sure this isn't the first time you've been asked this question, but what's the secret to playing and maintaining your fitness levels for such a long time? Is there a secret?
Not really! Like anyone else, you've got to look after your body, and also eat the right food the majority of the time. I would probably give it a ratio of 80:20. If you want to prolong your career, you have to listen to your body; you know it better than anyone else, so you've got to be able to keep it in the best condition.