With recent concerns over the evermore congested Premier League fixture list, PhysioRoom spoke to former top-flight physio and physiotherapist to Arsenal's 'Invincibles', David Wales.
"We are going to kill them."
Those are the words of Manchester City's Pep Guardiola, speaking after his side's 3-1 victory over Watford on the second of January. But he wasn't speaking of the opposition, nor had he suddenly decided to pursue a career as a professional hitman.
No, Pep continued: "The bosses have to reflect. It's not normal to play the 31st and two days later. I know the show must go on but that is not normal, they have to control it.
"They don't protect the players, they are the people we come to watch – not the managers or the press conferences. Here in England you don't protect the players, you have to look for the quality not the quantity."
It was a forceful take on the subject from a manager that saw his team play four times in just 247 hours over the festive period.
But that was hardly the toughest assignment, with Leicester City the most affected, cramming their four games over the same period in to just 213 hours, just over four days.
In fact, it took 87 days to play the first 11 rounds of Premier League fixtures, but just 47 days to play the next 11.
With such a crammed fixture list, we were interested in the risk factors at play, and there's no one better to answer than former Premier League physio David Wales, who we simply asked, does more football equal more injuries?
"it's not strictly true to say that the more minutes someone plays the more chance they have of being injured," said Wales
"If all the other risk factors are being controlled, then it's possible to play more minutes without an injury problem. The best example of this in the English Premier League is Frank Lampard, who managed to have a record breaking number of consecutive matches played.
"The key to such robust performance is good preparation to mitigate all of the other injury risk factors. The other risk factors are sub-categorised into intrinsic and extrinsic risk factors.
"Extrinsic risk factors include the level of competition and skill level (whether a team or individual is out of their depth); Shoe type; Playing surface; Climate; Training methods; Foul play; and accidental collisions."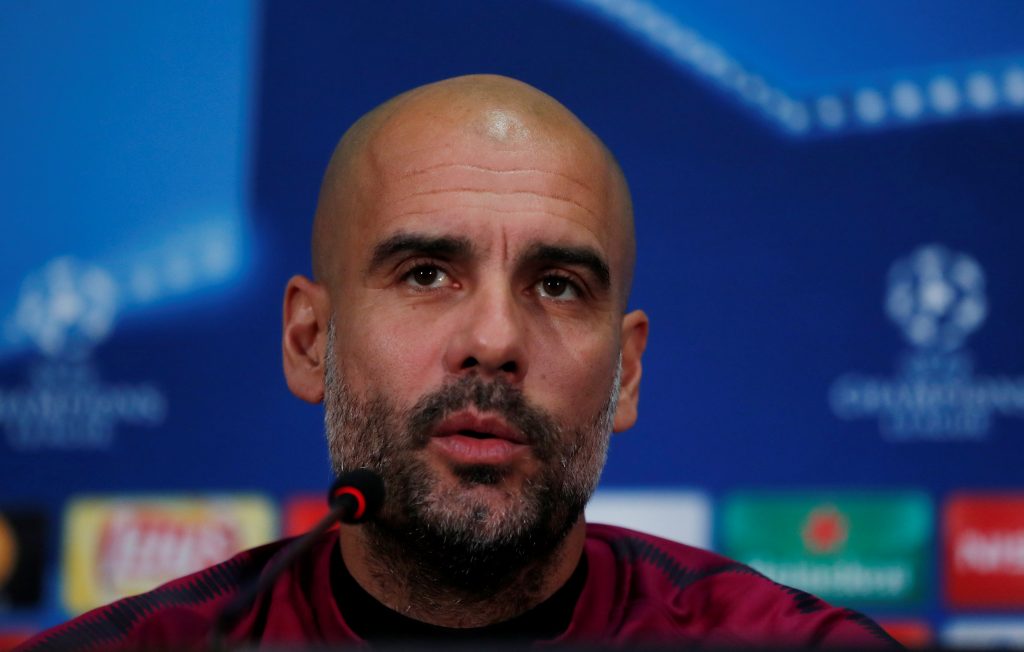 According to Wales, it's important the intrinsic factors, those unique to the individual, be spotted and managed and improved as early as possible: "Intrinsic injury risk factors have to be addressed prior to players joining a youth academy, then worked at throughout the athletic development of the young footballer.
"Lifelong good habits will reduce the injury risk by addressing diet and hydration status; Limb dominance; Flexibility; Muscle strength and balance; Sleep quality; Fatigue; Reaction times; Postural stability, anatomical alignment and asymmetries amongst others."
So now we know just how bespoke this issue really is, what have, what can, clubs do to cope with these congested periods in a wider sense?
It starts with tracking: "Leading football clubs use GPS technology which measures the distance covered by the players in both matches and training. This gives an accurate measure of the physical load on each player.
"This improved data is only part of the solution because no matter how physically fatigued the players might be, there is another match to play in 36 hours. Preparation in a period of congested fixtures is largely restricted to recovery – employing methods to help the players recover from the exertions of the previous match.
"This is true for the period of the season where clubs are playing regular midweek matches (September – March). In effect, once the season starts players have very little opportunity to improve their fitness and physical condition.
"Active recovery methods include low volume, high intensity training in between tactical and technical sessions from the coach. Passive recovery methods involve anything from massage, ice baths, foam rolling, self mobilization, yoga, physiotherapy treatment and osteopathy treatment."
And most important factor of all, a good preparation: "The key factor in being able to withstand this attrition over the course of the season is successfully completing a well planned pre-season training programme.
"This really should be a six-week programme of fitness enhancement, but many clubs will compromise this and only manage a three-week pre-season."
The former Premier League physio also worries how any potential winter break may be exploited: "These days the teams will go on marketing trips to the Far East, Australia or the USA and during these trips they will start playing matches too early.
"I suspect that if we created a winter-break then there would be similar tours arranged during this period."
So no to a winter break, and of the elephant in the room, the poor performance of certain national teams, Wales doesn't subscribe to the view that the Premier League's fixture list contributes: "I don't think the English fixture list is a major factor.
"I know it's a long time ago now, but Manu Petit and Patrick Vieira won a double with Arsenal then went off and won the World Cup with France."
"There have been lots of other players since who have played in the Premier League then gone off and done well in tournaments for their national teams: Cesc Fabregas, Santi Cazorla, Torres, Jose Fonte, Sagna, Bacary Sagna, Laurent Koscielny, Dimitri Payet and of course Moussa Sissoko."
Consultant physiotherapist David Wales has over twenty years of clinical experience. He was a professional footballer at Sunderland AFC before studying Physiotherapy at the University of Manchester, where he gained a double first (dux) in his final examinations. David was awarded a Master of Science degree in Sports Medicine and Rehabilitation from the University of the West of England. His physiotherapy experience included clinical education at Manchester United FC, following which he worked as a physiotherapist in professional football for over fourteen years, first at Charlton Athletic FC and then for over eleven years at Arsenal FC, where he was physiotherapist to the 'Invincibles'. He is also co-founder of PhysioRoom.com.
For all your English Premier League injury news, check out our up to date Injury Table, where you'll find info like injury types and expected return dates, all at the click of a button!