People of a certain age will remember a childrenֳ television programme called Record Breakers. The presenter, jazz trumpeter Roy Castle, used to sing the theme song which included the lines, Ӊf you want to be the best and if you want to beat the rest / Dedication is what you need.Ԝn
Bradley Wiggins, the new Tour de France champion, is living proof of the truth of those words. He has dedicated his life to cycling and has emerged as the winner of the most gruelling test in his sport.
Olympic Dreams
He is now heading back to London to compete in the time trial and is aiming for his seventh gold medal. It will make him our most decorated Olympian in history.
Last year he suffered heartbreak when he broke his collarbone at the seventh stage due to a pile up that put him out of the race. He has bounced back from that injury to achieve glory this year.
How has he got his body in the sort of shape where he can cycle for thousands of miles over all types of terrain and come out number one?
Training for a cyclist
Cycle training is about consistency. You need to build stamina slowly rather than doing too much too soon.
It is vital that you warm up properly to avoid injury. Do about seven minutes cycling at about sixty percent of your full speed. Then speed up a bit for roughly eight minutes. Then do short sprints, really short, just 10 second sprints for five minutes.
Knee pain is very common amongst cyclists. They can suffer from Ӓunnerֳ KneeӠwhich is pain around the knee cap or osteoarthritis which is the wearing down of joint cartilage that can lead the knee to be stiff.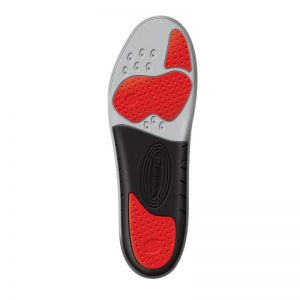 Plantar Fascitis is common as well. It causes pain in the bottom of the heel and cyclists try to combat it by wearing foot orthotics or orthopeadic supports in their shoes.
Building fitness
Bradley advises that you should do thirty minutes cycling every day. Regular intensive thirty minute training sessions will help to build your fitness quickly.
He also recommends that you build up your core strength. As you will have seen he is not as muscular as sprint specialists like Sir Chris Hoy. Any superfluous weight would make him less competitive.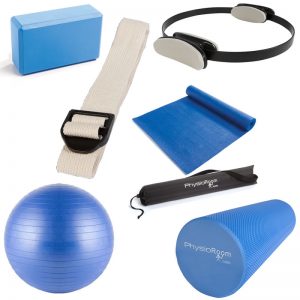 To work on his muscles he uses swiss balls and does Pilates and Yoga to build up the strength in his core muscles. With a solid core he can transfer his power efficiently through his muscles and leave his rivals trailing in his wake.