As the nights start to draw in and earth cruelly starts to take away the glorious sunlight we've been blessed with most of the summer, going out for a fun can seem like a chore.
It's dark, it's wet, is it really worth the hassle?
Well, yes, it is dear reader. Fitness and well-being should be top of your list of priorities, just ahead of "Start buying brussel sprouts for Christmas in October" this winter.
That's why here at PhysioRoom we're going to recommend you five products to make getting out and pounding the pavement a delight rather than a disaster.
Running Accessories and Clothing @ PhysioRoom
Let's get in to it shall we?
Ultimate Performance Ridgeway Runners Phone Armband
The Ultimate Performance Ridgeway Phone Armband is designed to securely hold and access your smart phone during training sessions or races.
The carefully selected lightweight, performance fabric is flexible and moulds to your body shape to keep the armband securely in place whilst the smooth finish helps to reduce irritation to the skin. It's ultra lightweight and water-resistant material means that you can carry your smartphone comfortably in all but the worst environments. The high-visibility reflective trim also provides added safety in low-light conditions.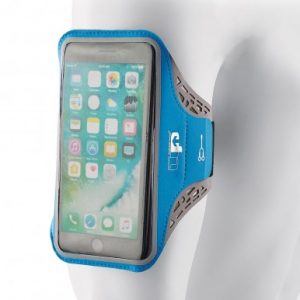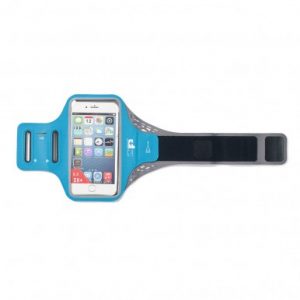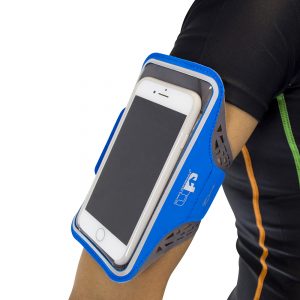 Designed to fit iPhone 7, 7+, Samsung Galaxy and similar sized smart phones with touch window that enables you to use and access your screen whilst inside the carrier. Four outlet ports evenly placed on the top and bottom of the pack for headphone cables allow you to pick the best option to suit your specific phone design. We've even added a little headphone tab to secure the excess cable to the pack!
Sidas Anti-Friction Cream
One of the most annoying things about jumping straight back in to exercise is that your body isn't quite adjusted, so if you're setting out on a long run or doing some distance on the bike, some chafing is almost inevitable.
The Sidas Anti-Friction cream prepares the skin with a protective film that increases the elasticity, tone and defence capabilities of the skin while nourishing and moisturising it.
It also protects the skin from the irritating friction of skin against skin, skin against equipment and skin against fabric. Meaning it prevents blisters and soothes chafing and redness to ensure comfort throughout the sports activity.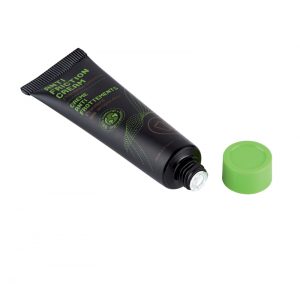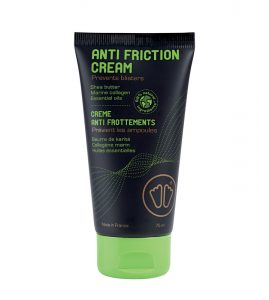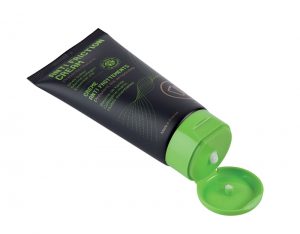 Packed with ingredients, applying a small amount is enough for maximum benefit. In addition, the anti-chafing cream is easy to use with a non-greasy texture and is applied locally by massaging it thoroughly into areas prone to irritating friction, such as feet, thigh, armpit and nipple areas.
Before a major sports event like a marathon, it can be applied as a preventive measure, 10 to 15 days before the event.
Ultimate Performance Flamborough LED Armband
The Ultimate Performance Flamborough LED Armband Light provides either a constant or flashing ultra-bright LED which is visible at up to ½ mile.
The fully adjustable strap allows you to simply attach it to arm or ankle if preferred. Like the Flamborough lighthouse, our LED Armband Light acts as a warning signal to others of your presence in the dark nights, ideal for runners, walkers and cyclists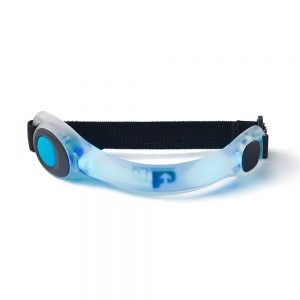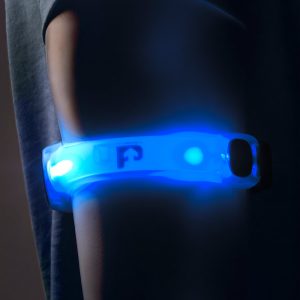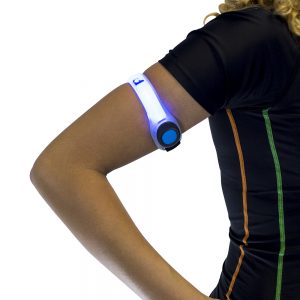 The Flamborough can last for up to 72 hours or 144 hours in each respective mode. Weatherproof up to the point of submersion, the ultra bright LED light is non intrusive and simple to use.
Ultimate Performance Ultimate Gloves
The Ultimate Performance Ultimate Gloves stop the wind and the chill that comes with it, combining absolute wind protection with outstanding breathability. This wind protection means they are the perfect glove for cyclists and runners to stay warm while out on the road.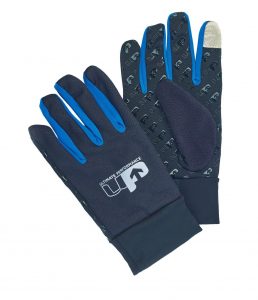 Easy care wind-blocking fabric offers excellent heat insulation, breathability, abrasion resistance and no pilling.
Its high moisture diffusion and drying ability keeps you dry and comfortable and helps regulate body temperature, while the anti bacterial fibres help block odours.
Ultimate Performance Reflective Elastic Laces
The reflective laces now feature a high visibility reflective fleck! The Ultimate Performance Elastic Laces combine an incredibly tough elastic bungee cord with a spring-loaded lock; giving firm, secure and comfortable fit to your shoes.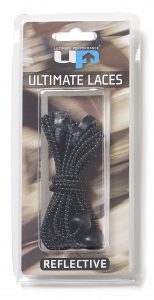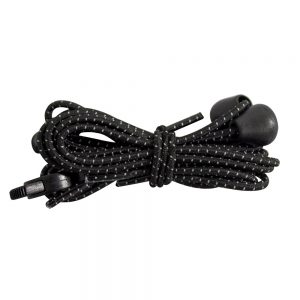 Perfect for all styles of running shoe, trainer or casual lace up. They are fully adjustable and can be trimmed to fit whatever you choose.
So if you want to stay safe, stay seen with the Ultimate Performance Reflective Laces!