In the last twenty years the Premier League has been graced by some amazing foreign talent. Eric Cantona, Gianfranco Zola, Ruud Gullit, Jurgen Klinsmann and Dennis Bergkamp are just a few of the players who have provided scintillating and memorable moments to the domestic game during that time.
However, for every sublime player from overseas that has dazzled there have been a few who are less memorable and who disappeared almost as quickly as they arrived. Some came with big reputations while others were signed on the basis of videotape and turned out not to be that good.
Ali Dia
Apparently it is not wise to mention the name Ali Dia to Graeme Souness. Despite the success he had as a player with Liverpool and as a manager here and abroad he does not like to be reminded about the fact he signed this player for Southampton in 1996.
Souness was made to believe that Dia was a Senegalese international striker and that he had a recommendation from former world footballer of the year George Weah. After bringing him on as a substitute against Leeds it was clear that the young man could not play football at all.
He was immediately released and was later transfer listed by Gateshead.
Marco Boogers
A manager who was similarly disappointed was Harry Redknapp. He complained that Boogers was, ӎot like it said in the brochureӠafter he signed the player for Spurs for a million quid in 1995. He bought him on a whim after watching him on video.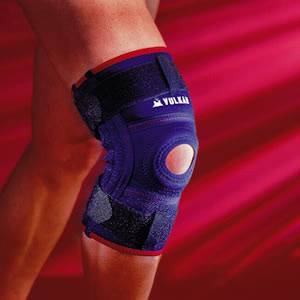 In only his second appearance for the club he was red carded for a Өorror tackleӠagainst Gary Neville. He then disappeared and hid on a mobile home in a Dutch caravan park. He was declared Ӱsychologically unfitӠto play football and later suffered from serious knee pain that needed surgery to correct.
Thomas Brolin
Brolin was remembered as the man who knocked England out of the European Championships in 1992. Three years later George Graham signed him for Leeds for over ô million and he now looked like the man who had eaten all the pies.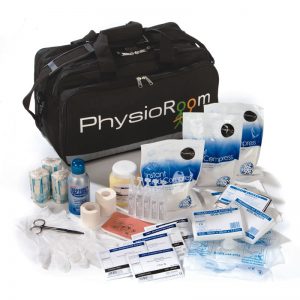 His dietary problems meant that the physios had a first aid kit at the ready whenever the Swede ran more than a few yards. He ended up at Crystal Palace in 1998 but after a few appearances it was decided he was too fat to play.
Michele Padavano
Another player who arrived in this country out of condition and in need of physio supplies was Padavano. Arriving at Crystal Palace (they know how to spot them) in 1997 for nearly ò million he could never play more than two games in a row and only scored one goal.
Nine years later he went to prison in Italy for trafficking hashish.
Sometimes the exotic foreign player can cause more problems than he is worth.