Referees can surprise football fans. They can be watching the game and suddenly the ref could make a decision that surprises home and away supporters alike.
The biggest shock someone watching the game can get is when the man in black decides to get his yellow card out and book someone for no apparent reason. It often leads people in the crowd to look around incredulously at each other and then start to hurl abuse at the official in the middle.
Here are some of the oddest bookings there have been.
Booked for doing a good deed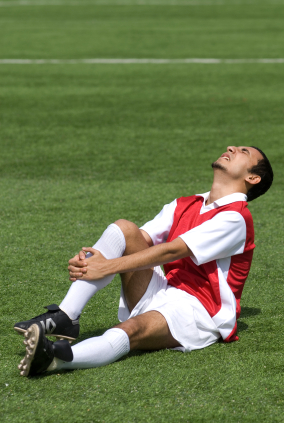 Usually the card is flashed because of a tackle that can cause damage to an opponent. Most times a player has timed his tackle badly and his victim is rolling around with knee pain and then the tackler gets booked.
It is not usually given when someone tries to do a good deed. Especially when that desire to help ones fellow man is shown from a player towards an official.
During a Leicester, Coventry match in the Premiership in 1999 there was a collision on the touchline that involved a couple of players and the linesman. Neil Lennon, now manager of Celtic, decided that as well as a first aid kit the poor assistant referee needed a wheelchair.
This Good Samaritan act was not seen by the referee as an act of charity and decided to book the flame haired midfielder by way of thanks.
Booked for giving a booking
Paul Gascoigne was one of footballs great practical jokers. He loved to have a laugh and was always up for a joke on and off the pitch.
During a game between Rangers and Hibs the hapless referee dropped his cards on the pitch. Gascoigne picked them up for the official and for a joke booked the ref for mislaying his cards.
The referee had obviously had a sense of humour by-pass and decided to book the England midfielder instead of seeing the funny side.
Booked for playing the trumpet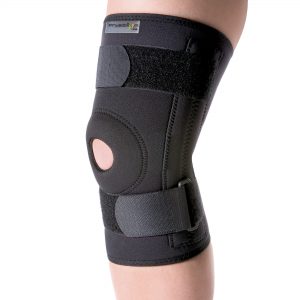 Most players will accept a three match ban if they have performed a bad tackle especially when they see their poor opponent leaving the ground wearing a ligament knee support. They will happily take their punishment if they have made such a bad tackle.
However, poor Liam Daish headed in a goal for Birmingham and a fan threw a toy trumpet on to the pitch. As he celebrated the goal he picked up the instrument and started to play it. The ref must not have liked the tune and booked him. The booking meant he missed the next three games.
A yellow card leading to the blues for poor Daish.