Injuries are just part of the job for professional sportsmen and women. You could even argue that they are expected to happen. When you are putting your body under such intensive fitness scrutiny, in order to become the very best in your chosen discipline, itֳ pretty much a given that you are going to suffer some sort of injury along the way.
So as Rory McIlroy sits on his couch watching the delayed 144th Open Championship final round unfold without him, we thought we would try and make him feel a little better about his injury plight with a look at some of golfֳ other self-inflicted injuries and weֶe even thrown a cool infographic in there to help you deal with your recovery, should you fall foul of the golfing injury demons.
Happy golfing and get well soon Rory!
1 – Darren Clarke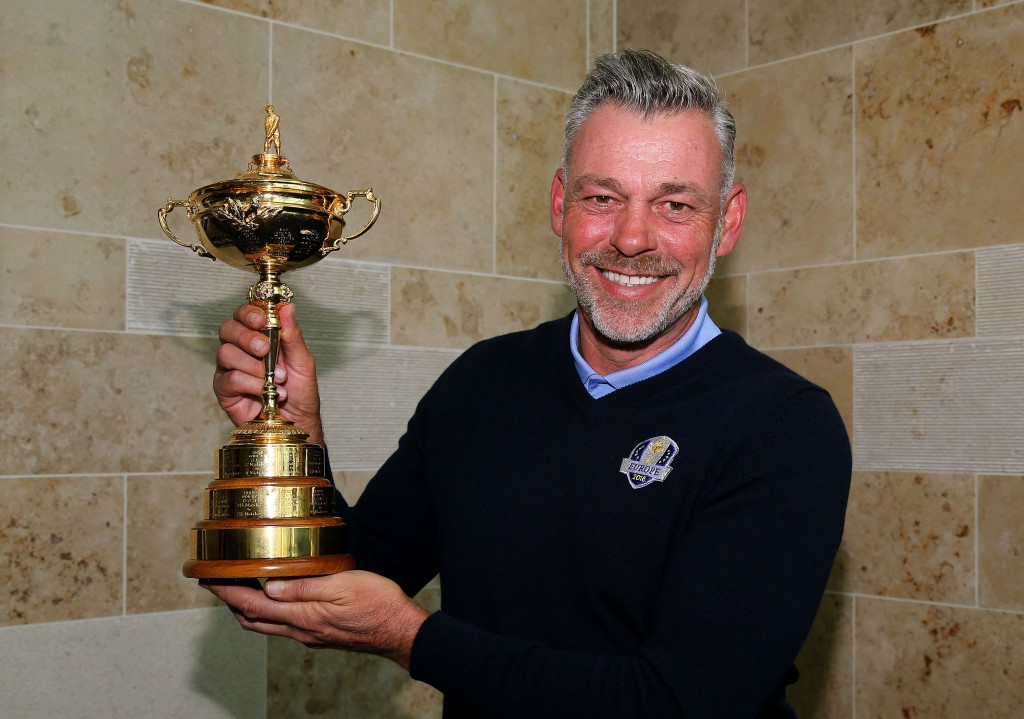 The 2011 Open Champion kicks us off. The Ulsterman was all set to take part in the 2012 Masters when he suffered a hamstring injury while playing tennis with his kids. Despite intensive treatment in the Bahamas, in an attempt to get himself fit for the first major on the calendar, Europeֳ Ryder Cup Captain had to withdraw from his quest for an elusive green jacket.
2 – Miguel Angel Jimenez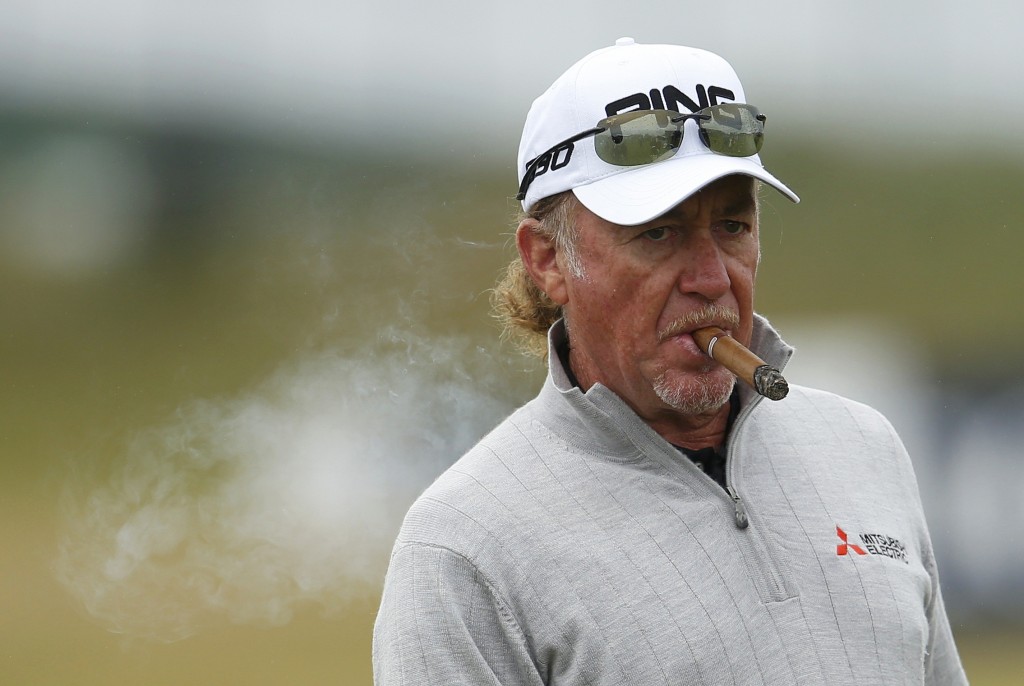 The cigar smoking, beard rocking Spaniard has few rivals when it comes to eccentricities on the golf course, but he met his match on the slopes of Sierra Nevada in December 2012 after losing control and falling from his skis; resulting in a broken right tibia (shin bone). The veteran Spaniard said – "When I took up skiing I knew the risks that I was taking but I love it so much I could not stop." Thereֳ no little irony in that statement is there!
3 – Phil Mickelson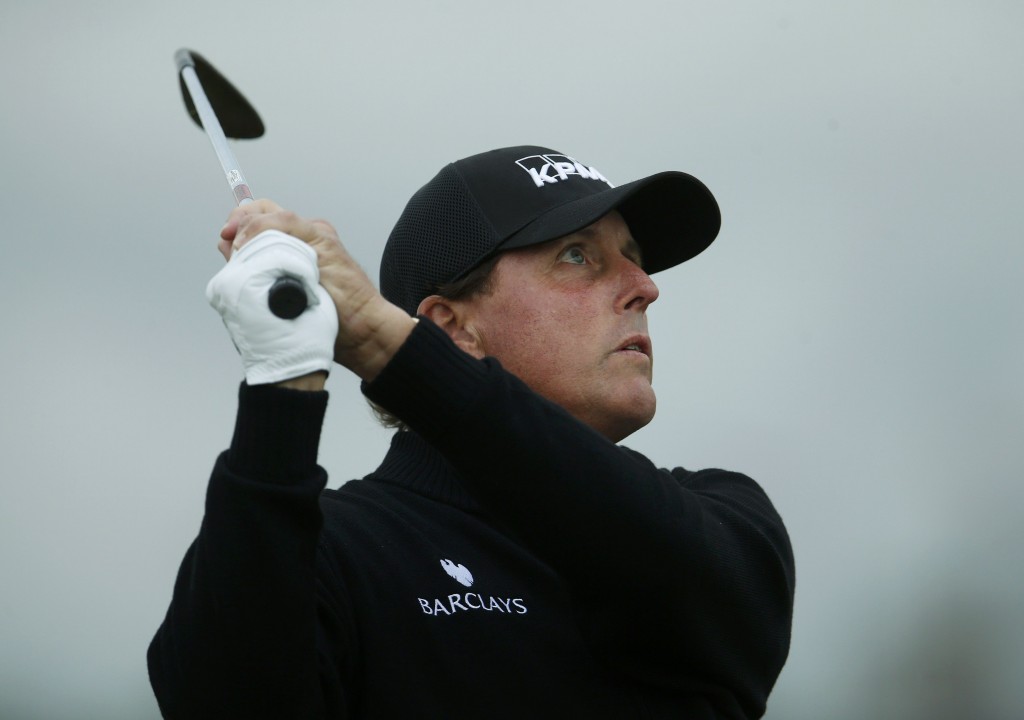 The five-time major champion was involved in a bizarre one man accident in 1994, way back when he was still the young and upcoming ankle-biter of the tour. Similar to Jimenez, the American was out skiing when he lost control and flew leg first into a tree, breaking his femur and thus ruling himself out for the foreseeable. The young Californian stated РӉ֭ 23 and I donִ want to live my life being afraid of getting hurt.ӠFear is one thing, recklessness is quite another!
4 – Ernie Els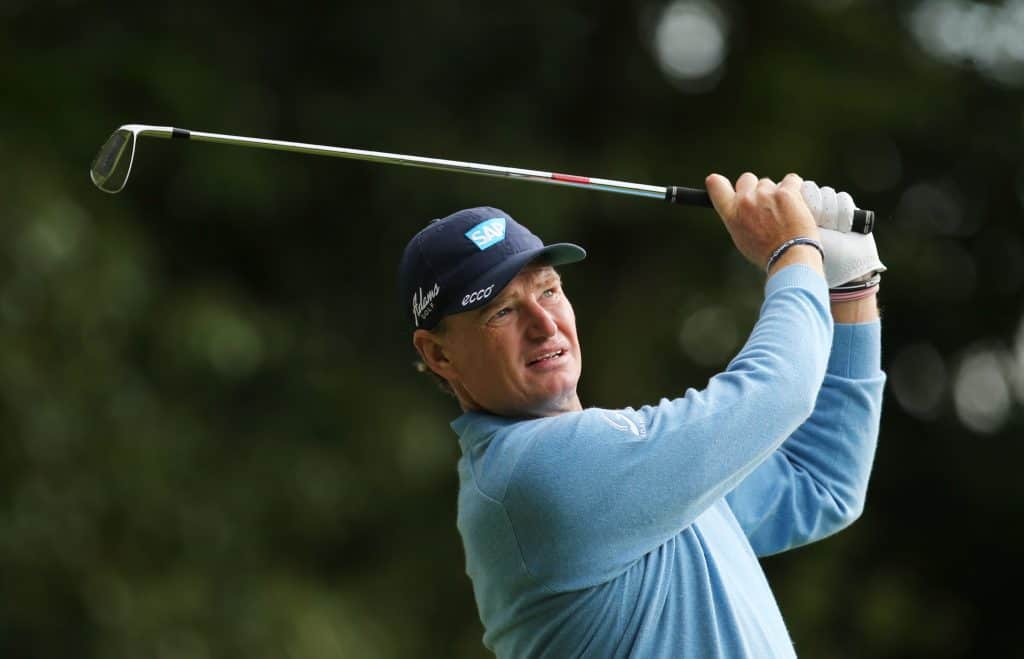 The Big Easy arguably suffered the most laughable but innocuous injury back in 2005. The towering South African decided it would be a good idea to hop aboard an inflatable tube that was being towed by a speedboat in the sunny climes of the Mediterranean and proceeded to rupture the ligaments of his left knee, ruling himself out of action for the best part of a year.
5 – John Daly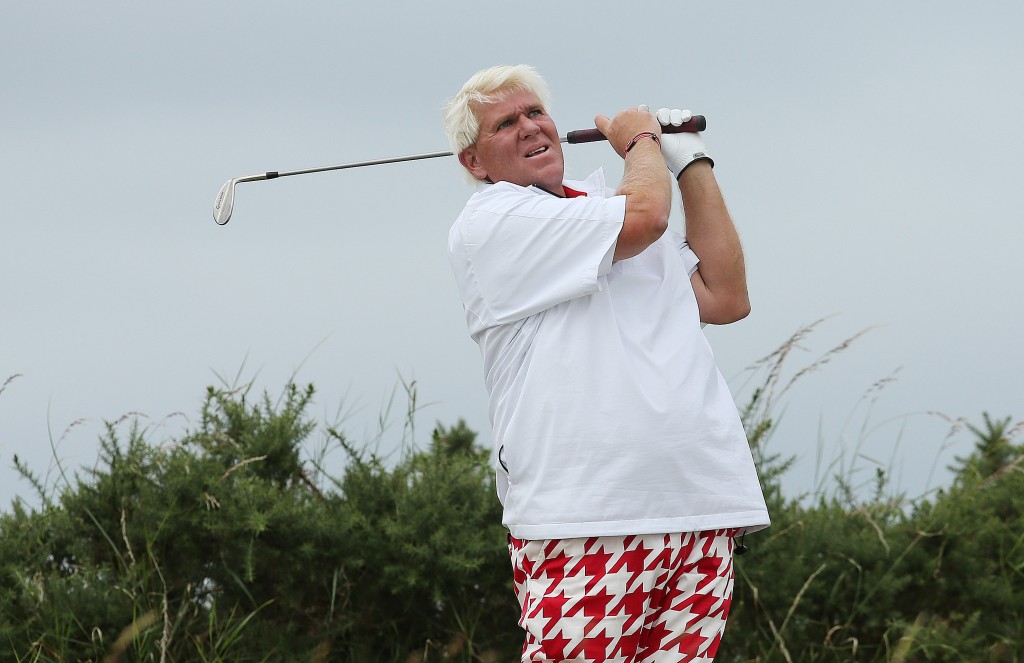 The Wild Thing got more than he bargained for when he stopped his swing mid-stroke, back at the 2007 Honda Open. The 1995 Open Champion claimed that he had broken a rib because of the incident and blamed a photographer for putting him off during his shot. He later went on to sue the tournament organisers over the issue.
6 – Lee Trevino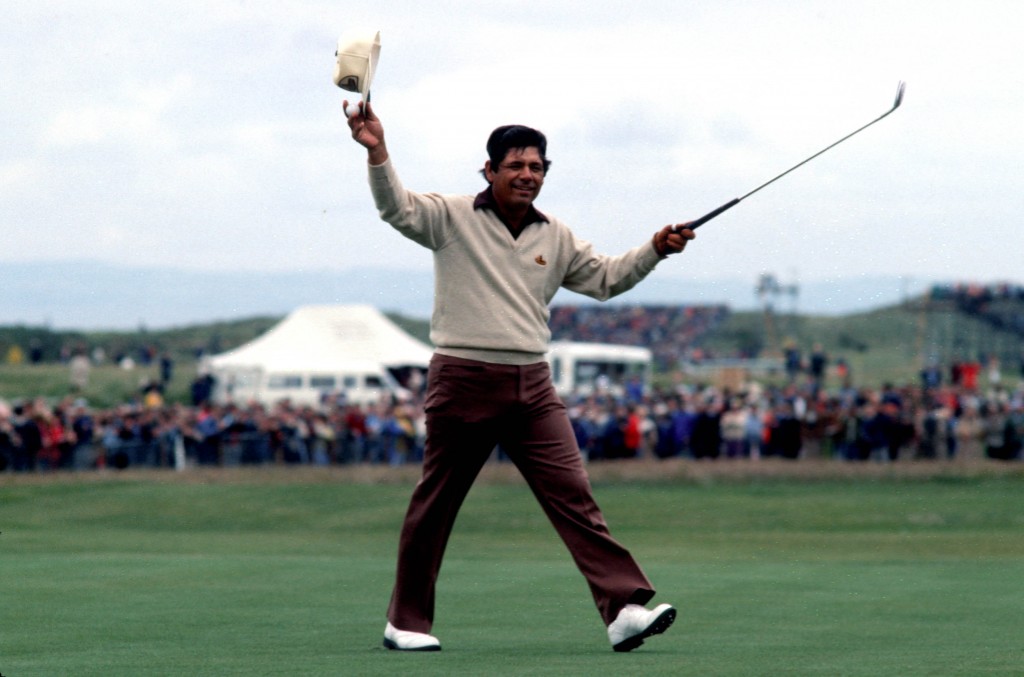 In what is probably the most frightening and unlucky injury story to ever come out of golf, Lee Trevino was struck by lightning on the 13th hole (unlucky for some) at the 1975 Western Open. Incredibly, despite the odds of suffering from a lightning strike being around 300,000/1, the Merry Mex – as he is affectionately known – has suffered the fate 3 times in his career and still lives to tell the tales.
7 – Graeme McDowell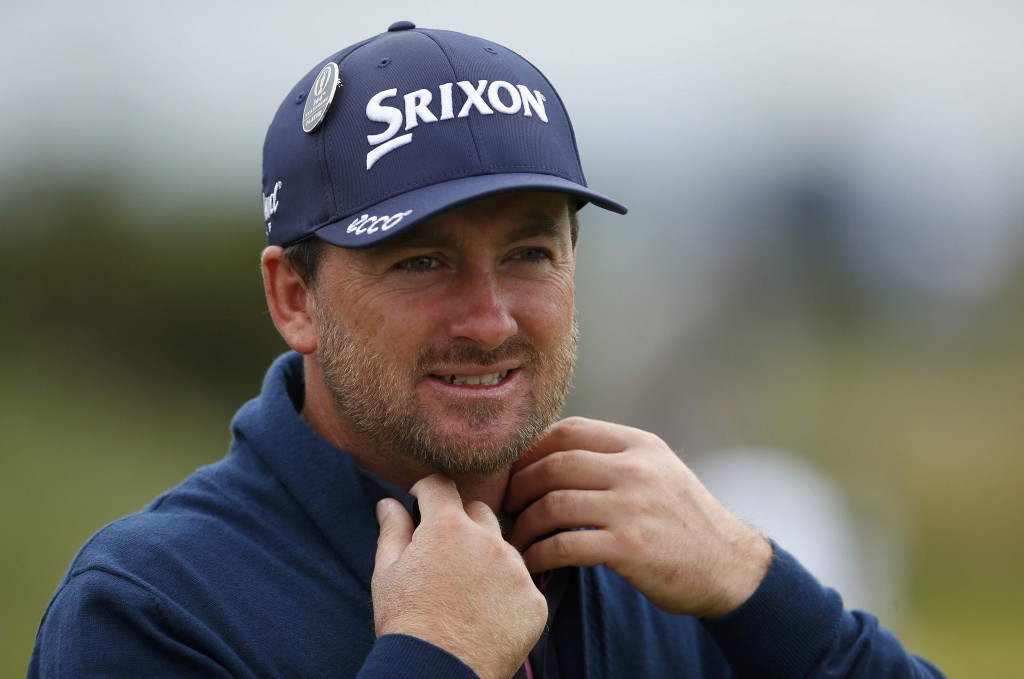 G-Mac has to be more embarrassed about this particular injury than he is about his management fall out with Rory McIlroy. Back in 2012 the Irishman found himself in a hotel doorway sporting nothing but his pants and with Ӵhe most searing painӠin his right hand. It turns out the 2010 US Open had been sleepwalking around his digs and had got his hand trapped in a door.
8 – Oliver Wilson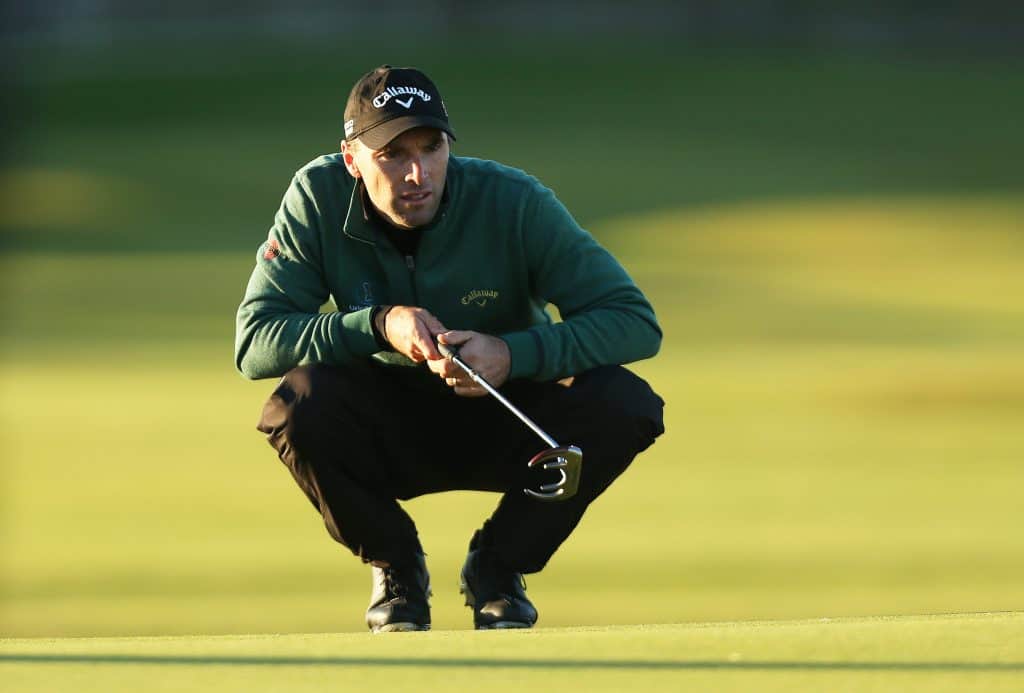 In the biggest story of injury irony the game has ever seen, Wilson decided it would be safer for him to stay at home than to go on a skiing trip. How wrong he was. After dodging a snowball back in blighty, the former Ryder Cup player slipped and broke his wrist and ended up side-lined for six weeks. He later tweeted РӉf I֤ known I֤ get injured at home might as well have gone skiing.Ԝn
9 – Sam Torrance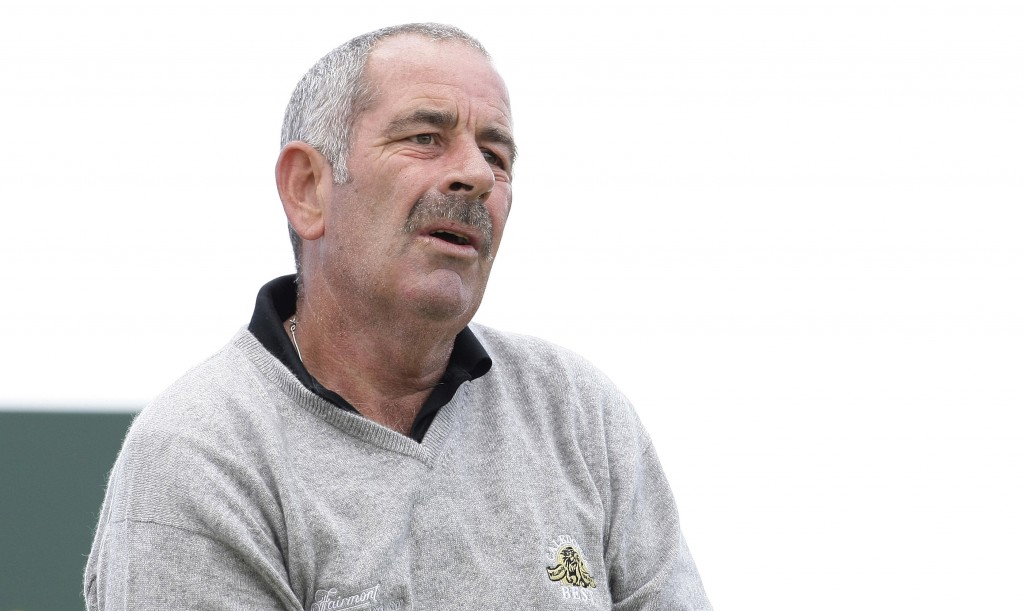 The day before his 1993 Ryder Cup singles match, the big Scotsman was disturbed in the night by what he thought was an intruder. Sadly for Big Sam, the թntruderՠturned out to be a Yucca plant and if that wasnִ hilarious enough, the Yucca plant actually won the battle; breaking Samֳ toe and ruling him out of action the following day. Now, whenever he hits near the trees you can still hear cries of ӌook out Sam, itֳ a jungle out there!Ԝn
10 – Thomas Levet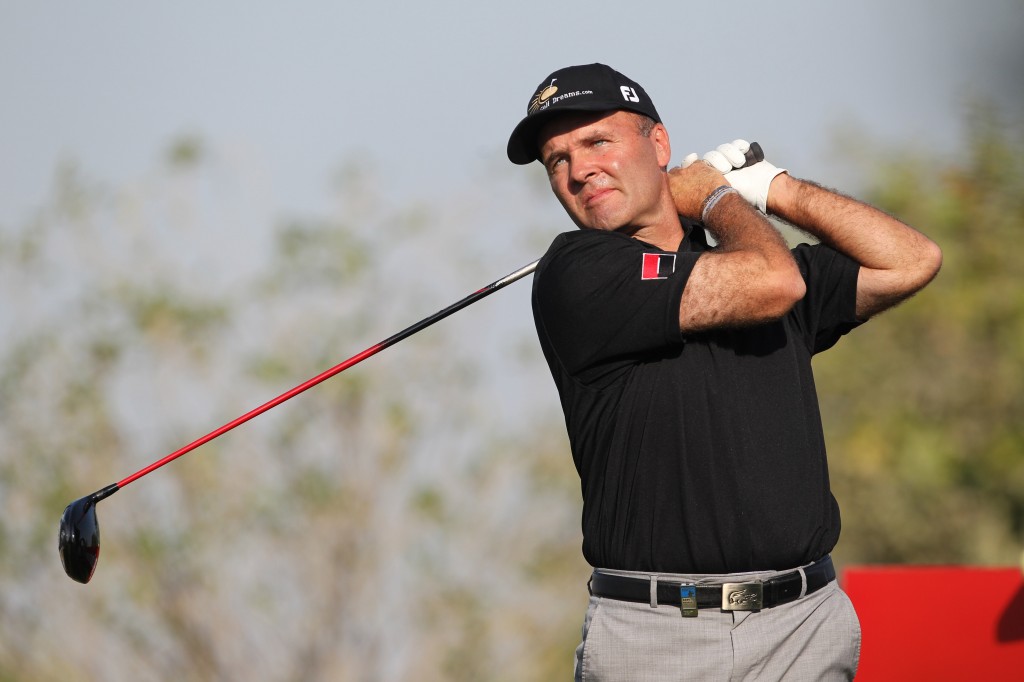 Last but by no means least we come to the 2011 French Open champion. Excited by his victory and overwhelmed with joy, both Levet and his caddie decided that jumping into the green-side pond would be a good way to celebrate his success. Wrong! The Frenchman fractured his shin and managed to rule himself out of the Open a few weeks later. Clever!
And as promised, to help you out, here is our golf injury infographic to aid you in your recovery from injury. It's actually golf related too, so if you have jumped in a stream and smashed your leg, fallen off your snowboard, or danced drunkenly through a glass door, don't expect any help from it!
Stay safe and happy golfing!