With silly season very much in full swing, fans are now glued to twitter accounts and transfer blogs in the faint hope that their favourite ITK(In The Know) blesses them with a crumb or two of transfer news.
That's all we have now.
Yes, transfer speculation is flying around our heads like the sharks from that film Sharknado(which I've never seen), an InTheKnowTwitterNado if you will(well, you don't have too).
Except these sharks aren't real, in fact they're mostly the on-the-spot dreams of scrambling journos looking to meet deadlines and click targets.
So to stop us all slowly going slightly more insane with each blatant….well, lie, let's look at some transfers that while very real, were never completed(at least at the time) because the player failed his medical.
Let's get to it…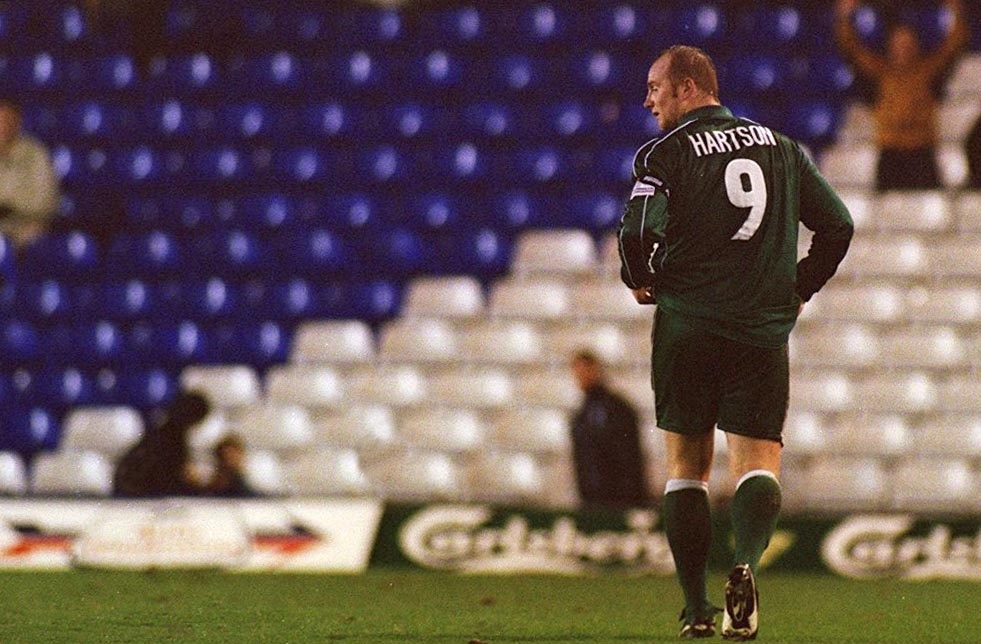 John Hartson
After an injury troubled spell with Wimbledon, John Hartson was looking to move on. So when Rangers enquired about the availability of the Welsh striker in 2000, he was more than willing to explore the move.
But those injury troubles did little to convince those in charge he was a safe bet, as Rangers chairman at the time David Murray explained.
"His levels of fitness, our doctor told us, was a risk," said Murray.
"We did not feel that he had the correct fitness at the time to go straight into the Champions League. No disrespect, but to score against Huddersfield is slightly different to scoring against Galatasaray."
Hartson, who also failed to secure moves to Tottenham and Charlton around the same time, would eventually sign for Rangers' Glasgow rivals Celtic. He would then go on to become part of the club folklore, scoring 88 league goals in 146 appearances, as well as winning three league titles and two Scottish cups.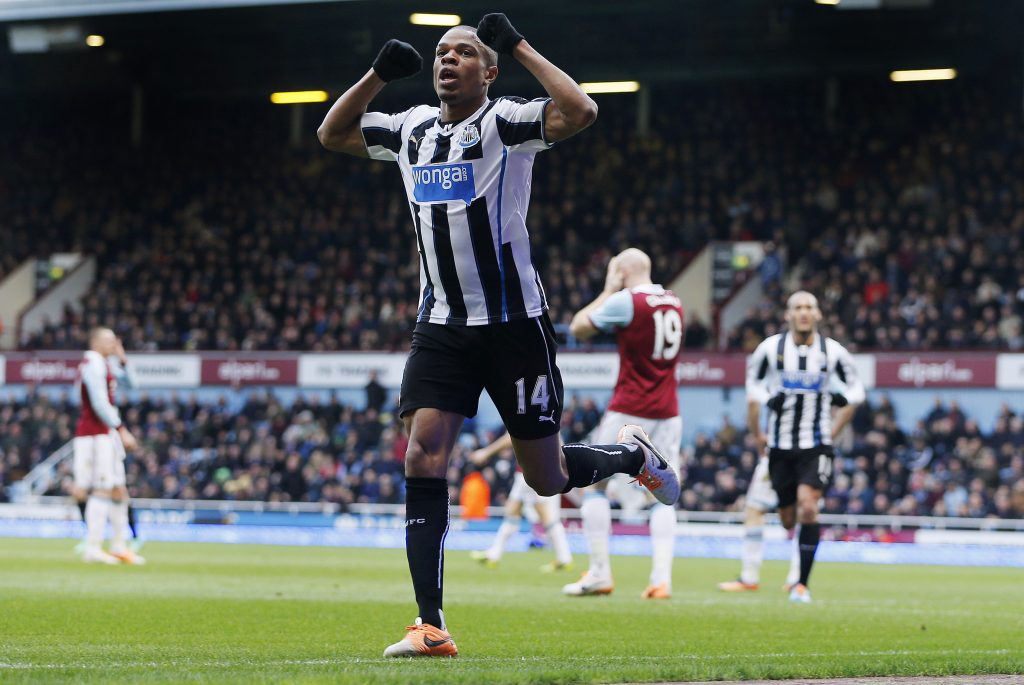 Loic Remy
Back in the summer of 2014, Loic Remy was coming off the back of a successful loan spell at Newcastle United from QPR who he had left following their relegation the previous summer.
His 14 goals in 26 league appearances on Tyneside soon alerted the likes of Liverpool, who rubbed their hands at the £8.5million release clause in Remy's contract.
After several days in the US along with the Liverpool medical staff, Liverpool suddenly pulled out of the deal citing a failed medical.
There was some controversy however, with some in the game suggesting they had pulled out of the deal for other reasons.
One such doubter was Harry Redknapp, who praised the Frenchman's fitness.
"Reports have come out that he failed a medical. That's not possible. He is a very fit lad, there has to be another reason," said Redknapp.
"I don't see how he could have failed a medical.
"He had a stringent one here, one at Marseille and at Newcastle and with France before the World Cup. You couldn't meet a fitter lad."
Remy would eventually move to Chelsea late on in the same transfer window.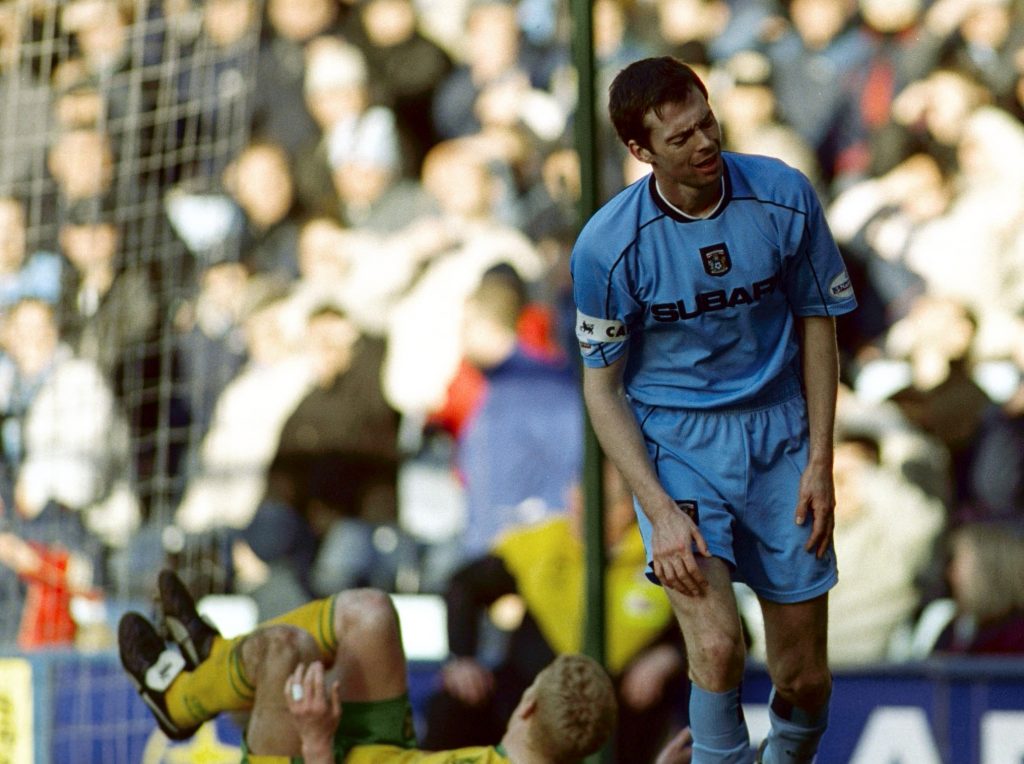 Gary Breen
After featuring at the World Cup in 2002 with the Republic of Ireland and out of contract with Coventry City, defender Gary Breen was looking for a new club.
In stepped Inter Milan(yeah, really!), who were interested in a bargain following Breen's impressive World Cup performances. All looked set to go ahead but according to Breen, an 'idiot doctor' put a spanner in to the works of his dream move.
"Prior to the Spain Game, I had a agreed a deal with Inter. When we got back to Dublin, I flew out to Milan, I had the medical (test), failed the medical, and I still haven't gotten over it."
Breen ended up signing for West Ham United instead, where he struggled for playing time before eventually moving on to Sunderland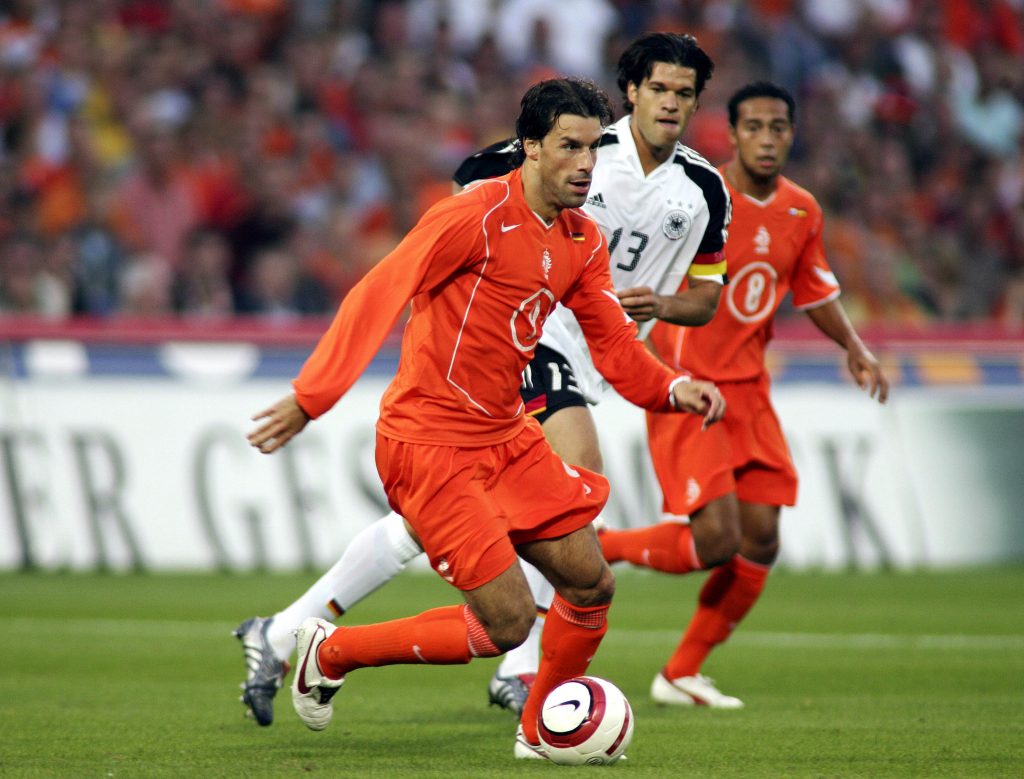 Ruud van Nistelrooy
Ok, he didn't miss out on his dream move in the end, but a year before Ruud van Nistelrooy eventually made his way to Old Trafford in the summer of 2001, the Dutchman had already attempted to make the move.
An £18.5million fee had been agreed with PSV Eindhoven for the transfer of the striker. But, still recovering from a knee injury, van Nistelrooy found himself unable to fulfil everything the United medical team had asked of him.
As a result, the scheduled press conference to announce the deal was instead changed to announce a postponement. After refusing to agree to further tests, PSV then cancelled the deal, and the next day the Dutch striker ruptured is anterior cruciate ligaments.
It would not be the end for Ruud though, as of course, he signed for United a year later and went on to have a stunning career.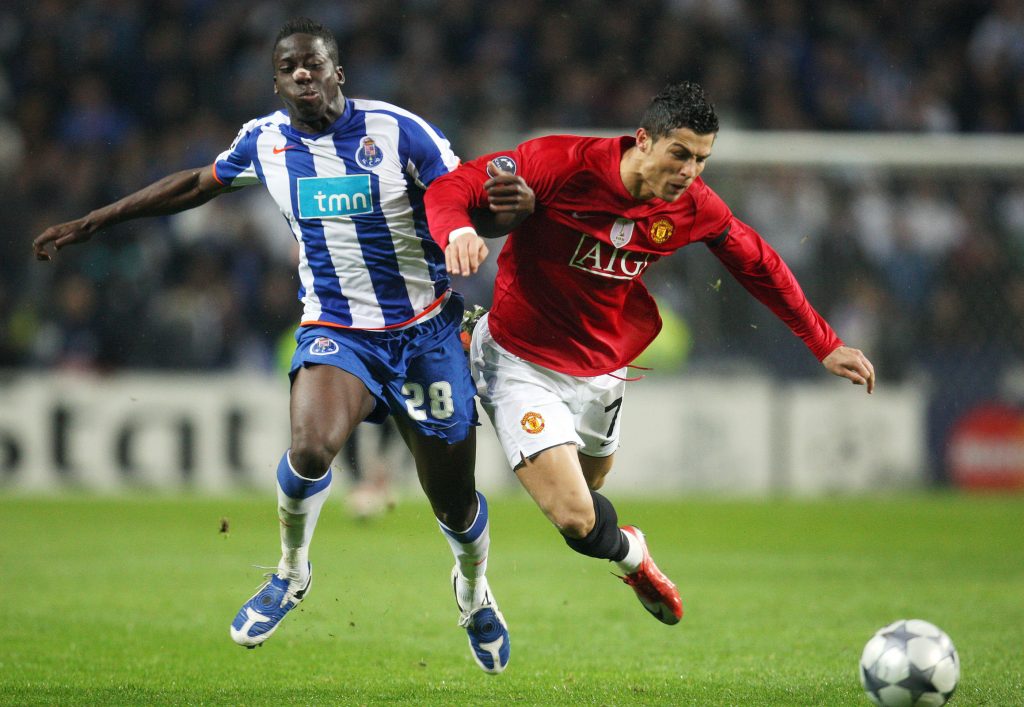 Aly Cissokho
After a hugely positive spell in Portugal Cissokho was one of the most in demand left-backs in football.
So when Milan came calling and agreed a €15milion deal for the Frenchman, everything looked in place for Cissokho to push forward and become one of the best in Europe.
Known for their stringent medicals, Milan tested every aspect of his health possible. The day after the medical, it was revealed he had failed medical tests due to his teeth.
This teething problem, put together with some advanced understanding of human physiology, revealed that the defender could potentially suffer spinal problems in the future(Science eh?).
After 'passing' a second medical, Milan attempted to re-negotiate the fee based on Cissokho's health concerns, but failed to reach an agreement and the deal was cancelled.
He would then instead move back to his home country and to Lyon, after which his career took a downturn, and he was last seen on loan at Olympiakos from Aston Villa.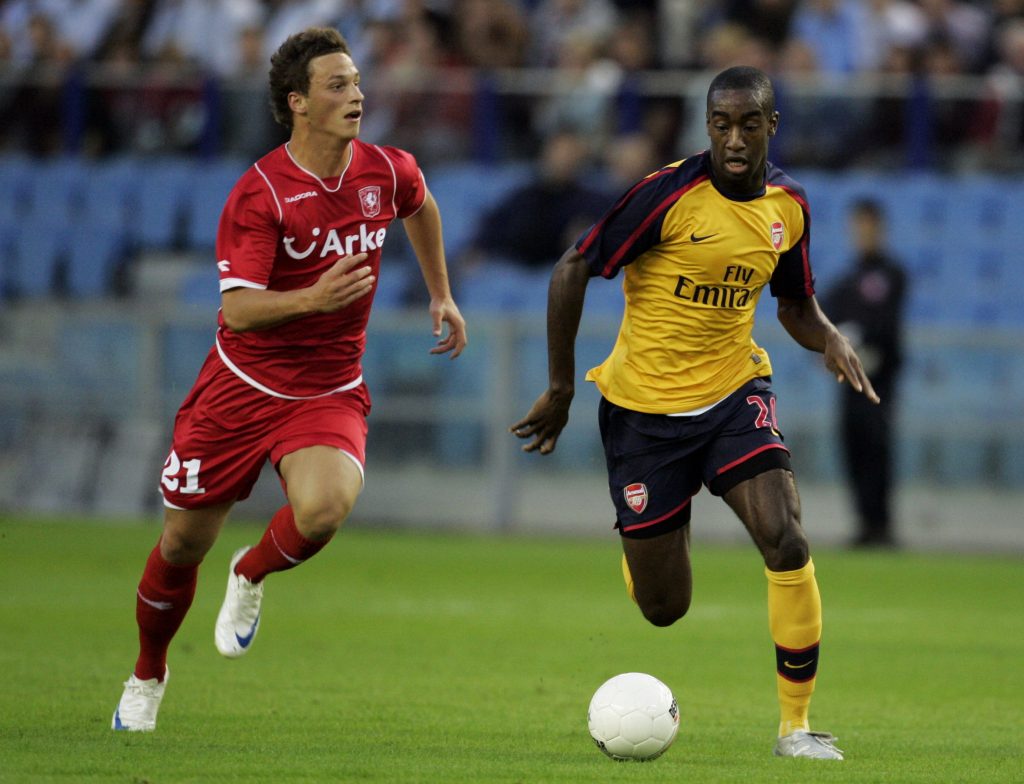 Marko Arnautovic
In the summer of 2009, fresh off of a fine season with FC Twente, Mark Arnautovic was looking to make the next step in his career.
The Austrian was linked with a number of clubs after his first full season as a regular in Holland and had garnered a bit of an 'Ibrahimovic-lite' reputation, assumedly based on looks rather than talent.
Chelsea were one of those clubs, and agreed a fee of around £12million.
But a foot problem put an end to the move as he failed his medical with the blues.
Arnautovic would go on to sign for Inter in Serie A in the same summer. Even in Milan, medical tests were performed and concerns were raised, but after a few weeks, the winger was able to pass a medical and join the Italian giants on loan.
He would only play three times in the Nerazzurri's Jose Mourinho-led treble winning season, before moving on to Werder Bremen and then Stoke City, where he remains today.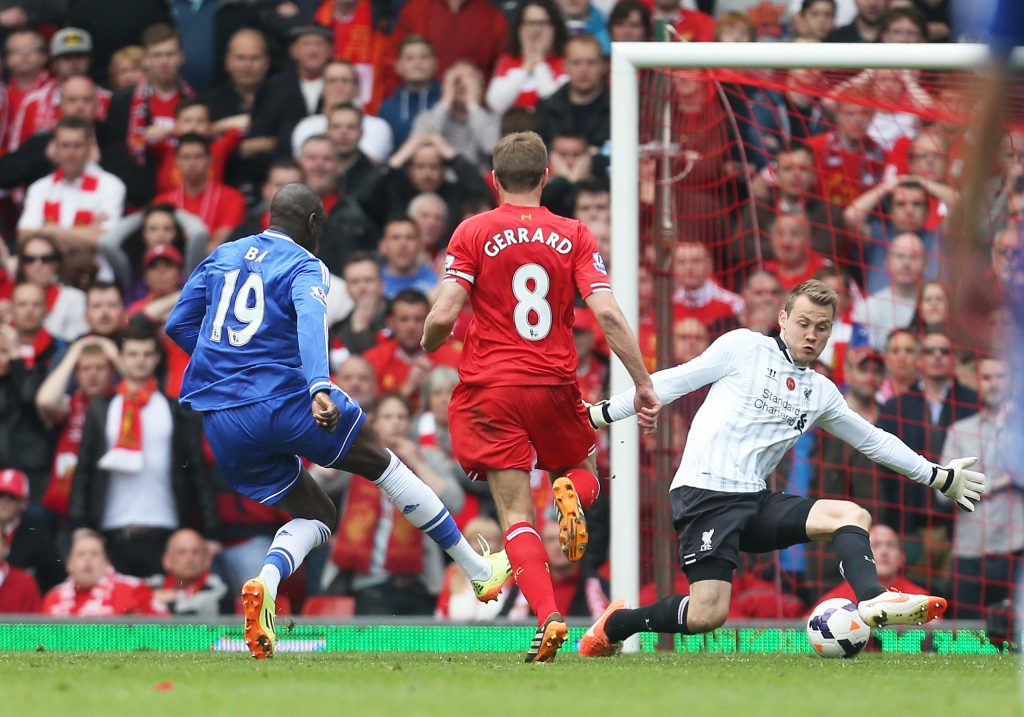 Demba Ba
For a player who could maybe considered somewhat of a journeyman, Demba Ba has had a significant impact on at least one title race(as seen above).
But it could have all been so different.
In January 2011, Ba left German club Hoffenheim in order to pursue his career in England. So set on it he was, there were arguments between Ba and the club as he believed they had gone back on an agreement to sell him.
After some dispute, Hoffenheim agreed to sell Ba to Stoke City for £7.1million but the move fell through after he failed his medical for undisclosed reasons thought to be knee related.
At the time, disappointed Stoke manager Tony Pulis remarked "Obviously they found something which could cause problems later".
Ba would still get his chance to play in the Premier League of course, as he almost immediately moved to West Ham.
The deal came with the caveat that his three-year contract would be on a pay as you play basis due to the knee problems discovered in the Stoke medical.
He would go on to play for both Newcastle United and Chelsea before moving to Besiktas, where he has just finished a loan spell after returning to the club having left for China.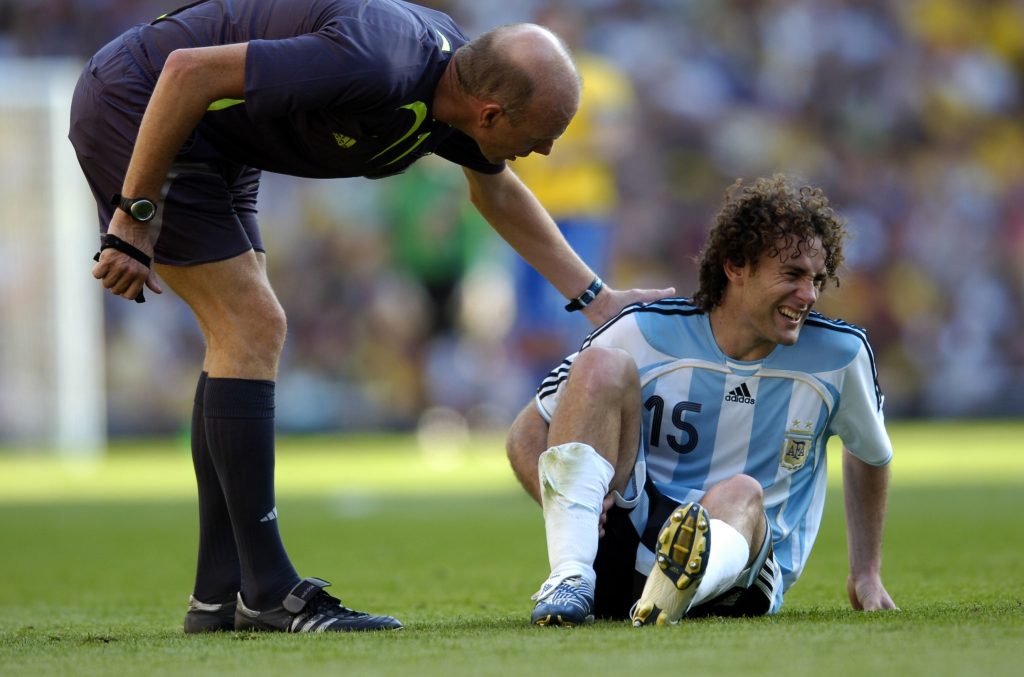 Gabriel Milito
In 2003 Gabriel Milito was seen as one of the best young defenders in world football having impressed in his home country with Independiente.
And Real Madrid had all but signed the centre-back, that was until his medical revealed a not fully recovered knee injury.
An official statement from the club, at the time, read: "After the medical tests, our staff considers that, bearing in mind the intensity and high frequency of the efforts required by the club, they cannot guarantee the fitness of the player for the next four seasons."
Milito had suffered a serious knee injury two years previous which had kept him out for a while, and Madrid were concerned that the player "had a risk of being seriously injured again in the future".
With Madrid pulling out of the deal, Milito decided to stay in Spain with Real Zaragoza, where he spent four years, also linking up with brother Diego, before he moved on to Madrid's arch-rivals Barcelona.