I watched the BBC Sports Personality of the Year last night. Well if truth be told I flicked between that and Tottenham and Chelsea Premier League match. The Sports Personality of the Year shortlist does underline the massive British achievements in a variety of sports.
I did however find the result slightly bemusing, cyclist Mark Cavendish and Mo Farah distance runner were definitely worthy of the top three, but I would have expected Luke Donald (world No 1 golfer) to have beaten Darren Clarke (patriotic X Factor style voting maybe?!), or cricketers Strauss or Cook in the top three, given England are the world No 1 cricket side and retained the Ashes in Australia.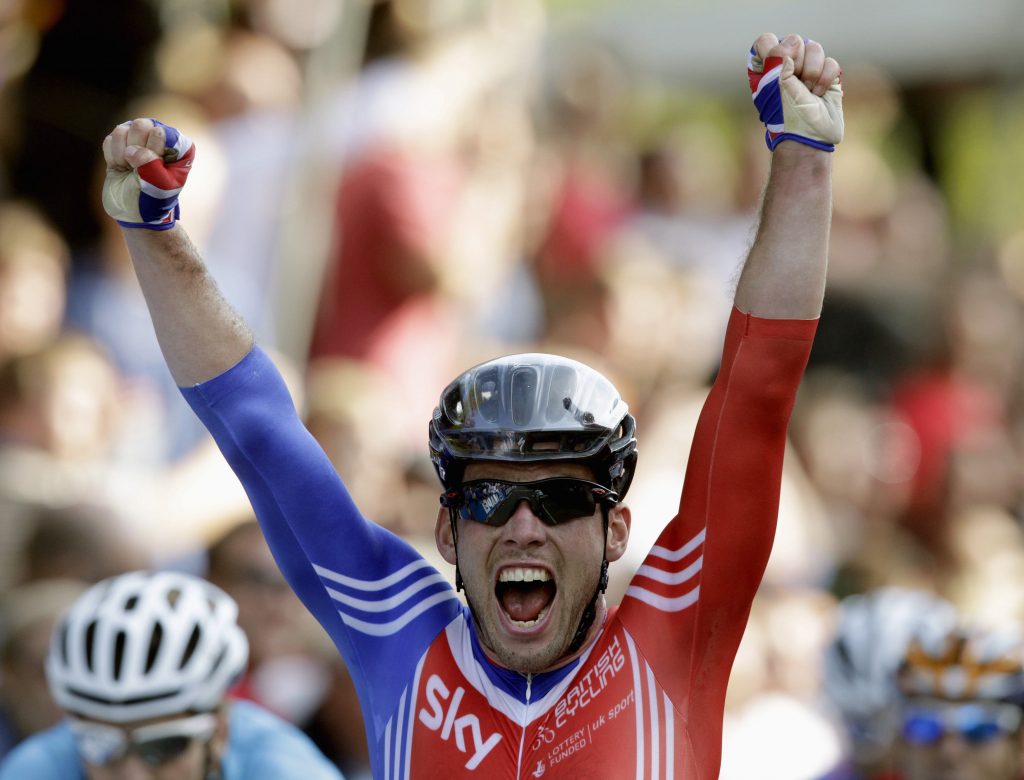 Before the event the media attention was on the absence of any females in the shortlist of 10 sports people.
As a swimmer myself I was disappointed not to see Rebbeca Adlington or Keri Anne Payne (the first on the bus to the London 2012 Olympics out of any athlete – an open water swimmer and a Rochdale girl to boot!). I hope to see them both in the list after winning Gold this summer.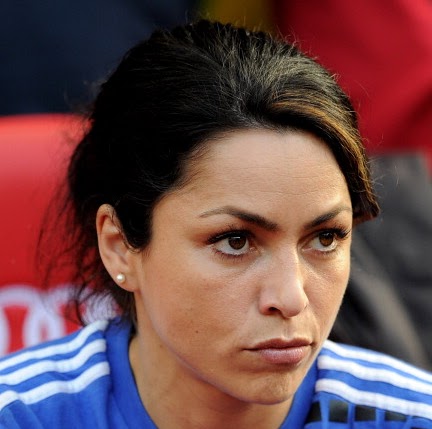 Eva Carneiro
In the Premier League game between Tottenham and Chelsea it was good to see female representation that had been lacking on BBC 1. In the male dominated world of the English Premier League it is good to see physio Eva Carneiro breaking down barriers and sitting on the Chelsea bench. Whilst the media focuses on the accusations of racist comments from John Terry towards Anton Ferdinand it is good to take note of a more positive story with both Chelsea and QPR pioneering with female physiotherapists and sports injury specialists at the clubs with Eva Carneiro and Sangi Patel at Chelsea and QPR respectively.