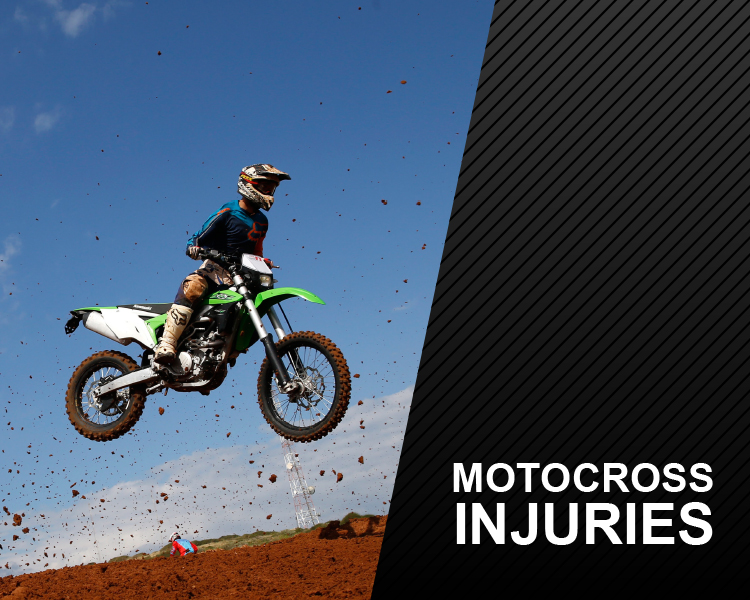 Expert Injury Treatment
Jo Gibson is an expert in shoulder rehabilitation. Read this if you have a shoulder injury!
A practical step-by-step guide to ankle rehabilitation & strengthening following a broken ankle injury.
Lee Herrington has the latest thinking for Physiotherapy treatment of ACL injuries that don't have surgery.
Motocross Injuries
Read our guide to the most common motocross injuries and how to prevent them.
A broken Collar bone is an extremely common shoulder injury in Motocross riders.
We explain exactly what bone is and how it heals, so you can help your fracture to heal.
Ankle Fractures Explained
A broken ankle can occur from contact with another rider, your own bike or an awkward landing.
Broken Ankle Injury
Broken Upper Arm Explained
Find out what you can do to speed up your recovery from a fracture of the upper arm.
Broken Upper Arm Injury
Motocross Injury Best Sellers